Continuously Improve With Agile Maturity
Every organization is unique and requires different levels of cultural change to achieve Agile success. As organizations become more nimble and product focused, they must work seamlessly with a greater level of Agile maturity to respond to ever-changing market demands. We provide customized Business Agility solutions to meet your organization's specific needs. From full transformation to focused-area support, we offer industry expertise and hands-on coaching to create hybrid solutions specifically tailored to your unique environment.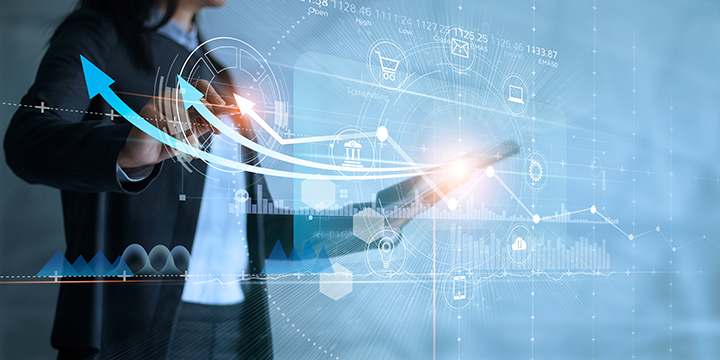 Actual transformation requires hands-on training in customer environments to gain buy in and a sustained change. Our experts work alongside your teams to create lasting partnerships focused on knowledge share rather than coaching from afar. With semi-annual value realization checks after the initial implementation, our Agilists help create a sustainable culture of relentless continuous improvement. This equips your teams to quickly respond to challenges and thrive in an ever-changing world.
Mature Into Business Agility
Business Agility requires maturity throughout an entire organization – beyond just IT. Addressing how teams collaborate across corporate functions is an essential part of Agile maturity, but many organizations are challenged in transforming processes, budgets and roles midstream. Our experts help create and implement tailored Agile frameworks that position your enterprise to identify opportunities and quickly pivot with a focus on collaboration, efficiency and delivering customer value as efficiently as possible.
Current State assessments
Hands-on, customized coaching for teams, portfolio, enterprise and executives
Review process & technical procedures for Agile optimization
Place Agile experts across your enterprise (Coaches, Developers, Product, QA, DevOps, RTE)

Methodology Agnostic
We can help you with customized Agile solutions to meet the specific needs unique to your organization.

Deep Expertise
Our Subject Matter Experts and Coaches average 15+ years of experience.

Custom Coaching
We can help you throughout your entire transformation or provide support in targeted areas, depending up your unique needs and challenges.

Integrative Framework
We infuse Agile throughout your entire organization to improve operational performance, collaboration and employee engagement.

Change Agents
Our Agile Practitioners are Change Agents, evangelizing the culture of change at every organizational layer.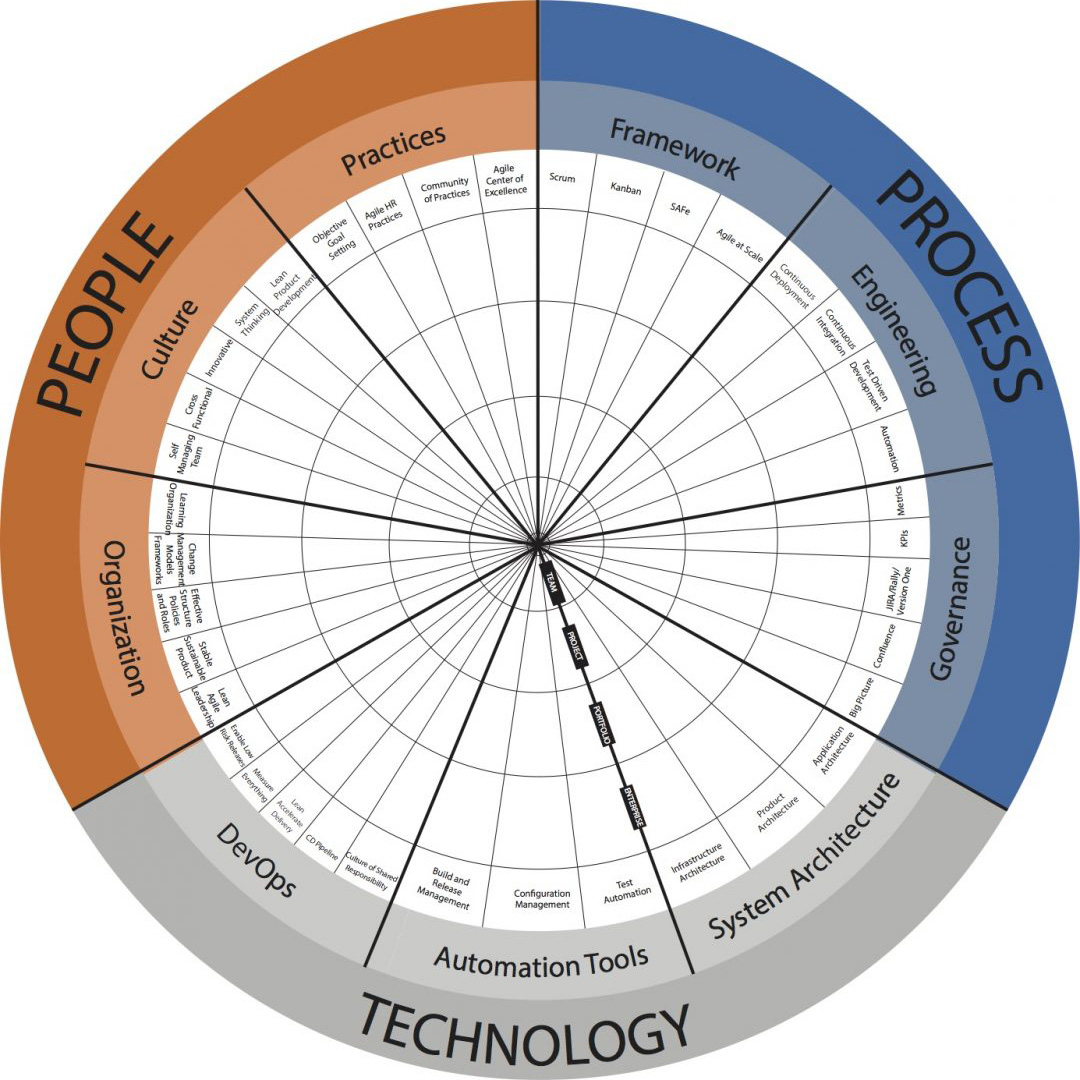 Business Agility requires a relentless focus on Agile maturation. xScion specializes in supporting organizations' Agile journeys through a tailored approach to coaching, implementation and Train to Sustain best practices.
While our Agilists support SAFe/Scale, DAD, Scrum, Kanban and other frameworks, we gage Agile maturity within each enterprise's unique cultural, procedural and governance requirements. Our Business Agility Maturity Model (BAMM) is a guide to understanding Agile maturity and the impact it has across an entire organization.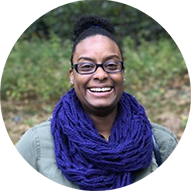 "The Agile framework is not limited to just technology processes. I coach my clients to become
more efficient by adopting
small changes. I believe in meeting people where they are and
making the process of working through complexities and deliverables manageable."
Sue Rossov
Program Manager  

Agile Strategy, Metrics and Outcomes
Create Agile transformation roadmaps aligning tools and metrics with strategic business goals.

Agile Framework Selection, Planning and Implementation
Determine the unique blend of Agile frameworks for your environment, such as Scaled Agile, DAD, etc.

Lean Portfolio Management and Guidance
Facilitate Value Streams, create effective communications and align teams in complex organizational structures.

Executive Championship and Facilitation
One-on-One coaching and leadership modeling to champion Business Agility and set the tone for your organization.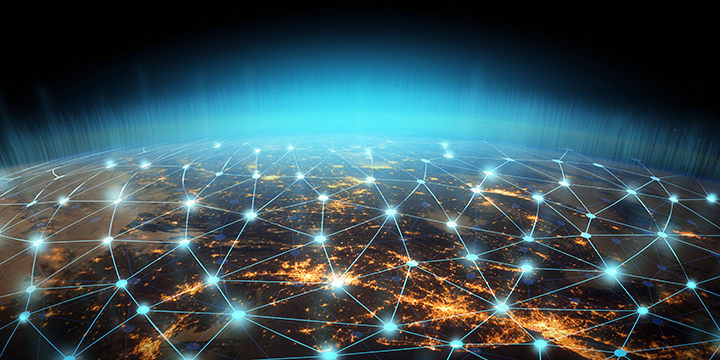 Yes, Project Managers Exist in an Agile World
Learn how Project Managers can adapt to and thrive in Agile environments at a Team Level, Portfolio Level and in hybrid enterprises.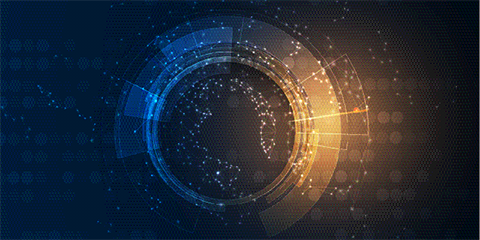 Transform into Product-centric with Agile & Cloud
Learn how to transition to a Product-centric mindset with real-world tips, including how to establish and communicate a clear vision, change your organizational culture and manage people, processes and technology as you move to new ways of working.​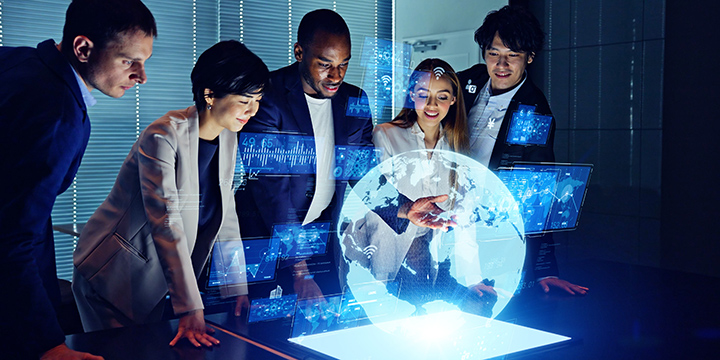 Train to Sustain with Hands-on Learning
Learn how Agile Coaches and practical workplace learning can optimize Agile training for teams in their unique work environments.
Ready to Turn Change Into Value®?
Our team of experts are ready to help.