We Hire Great People. Period.
Interested in Working at xScion?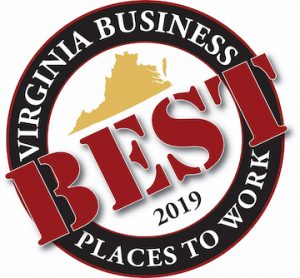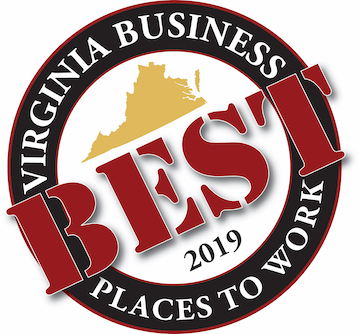 We're proud to be named a
Best Places to Work in Virginia
for 4 years in a row.
The entrepreneurial spirit within xScion creates an energy that motivates each of us to be creative, to value the perspectives of others, to understand the value of conversation which drive us to build trusted partnerships and deliver the solutions our clients value and appreciate.
Scott
I had a great time taking my birthday off and walking around the city. It made me feel special and pampered to spend the time on myself 🙂 It is very thoughtful of you. Thanks for creating a caring and friendly company culture.
Danying
My employment with xScion is sufficiently challenging and at the same time, personally rewarding. From placement and onboarding to the exceptional levels of continued support from the xScion staff, I could not be more satisfied in my technical role supporting our client. The informal team-building activities offered by leadership serve to foster mutual trust and friendship among the employees, consultants, subcontractors nationwide.
Lamar
The people at xScion are a pleasure to work with, and I love that they always ask their employees' opinion on a regular basis. In addition, the freedom to be part of any project with them and to explore new skills and opportunities is what makes this company a great place to work
Sheena
Corporate Values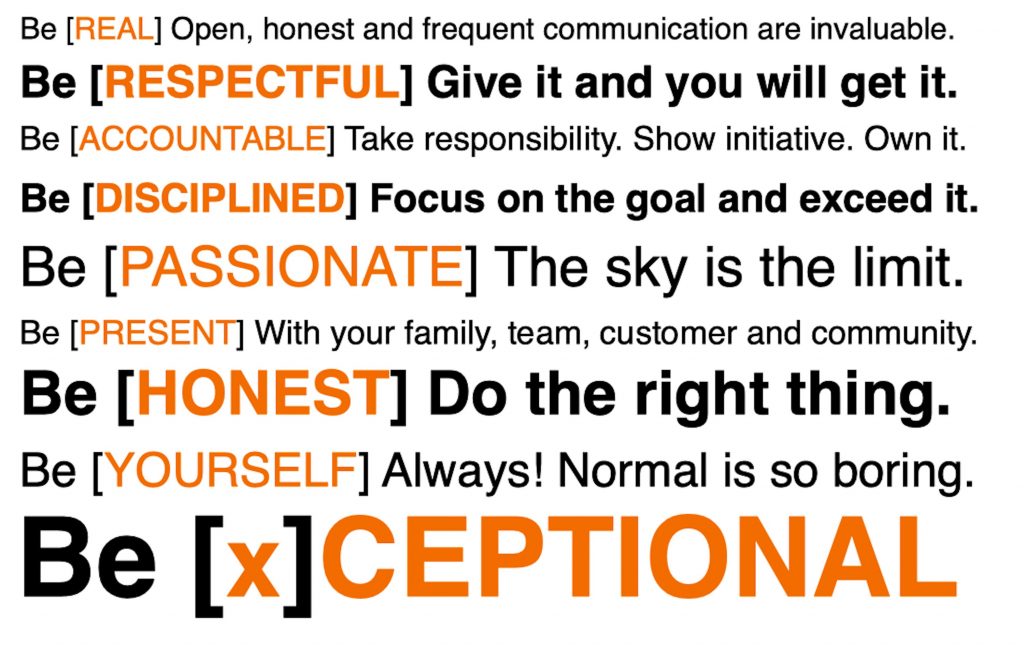 401(k) Matching & Vesting
Educational Assistance
Student Loan Reimbursement
Nonprofit Donation Matching
Annual Salary Increase
Commuting Reimbursement
Corporate Events
Company-paid Employee Dental Insurance
Employee & Client Referral Bonuses
Maternity / Paternity Leave
We Give Back to Our Community.
xScion is a proud sponsor of X-treme Voltage, a robotics team from Rocky Run Middle School, from VA. This group of talented eighth graders compete in FIRST Tech Challenge, where teams are challenged to design, build, program and operate robots to compete in a head-to-head challenge in an alliance format.
Are You the Best at What You Do?