Adapt and Thrive During Uncertainty
Organizations have adopted Agile processes and a Product mindset to increase their speed and delivery of products to end users; they are now working smarter and more efficiently to respond to customer needs. Yet, how do these companies quickly and successfully respond to larger, external uncertainties from economical, social, technical and regulatory changes? They evolve their Agile and Product practices into true Business Agility.
Business Agility empowers enterprises to be flexible and pivot to all changes in a turbulent economy by incorporating Change Management into overall Agile and Product transformations.
Explore Industry-leading Agility Capabilities

Product Management
Optimize Value Streams to streamline engineering and eliminate inefficiencies.
Evolve Into
Business Agility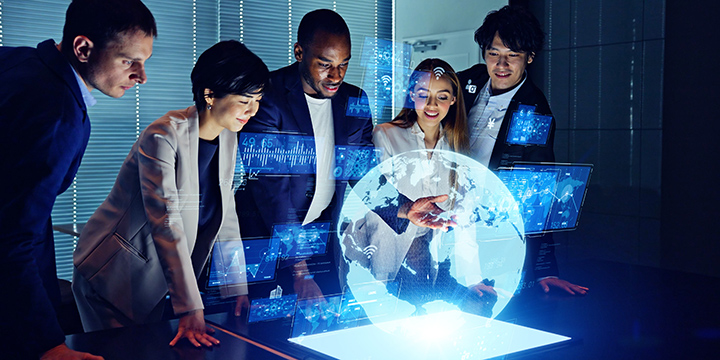 Relentless continuous improvement of team and portfolio Agile maturity.
Focus on adoption over implementation.
Understand the metrics and measurements needed to increase predictability of product development in an Agile environment.
We
Can
Help
You Achieve
Business Agility

Provide Change Management knowledge and resources needed to accelerate organizational adoption of an Agile mindset.

Create systems and processes for implementing large-scale Agile solutions.

Build cohesion and increase collaboration between functional groups.
Worry Less About the Unknown
To survive and thrive in today's constantly changing world, organizations must be able to
quickly shift priorities and adapt. By focusing on Business Agility, you can implement emerging
technologies, provide a better customer experience, stay ahead of your
competition and adjust
to the unknown of tomorrow.
This level of agility requires adaption across all levels of your organization to ensure collaboration, communication and consistency, including leadership, governance, people, culture and strategy.

Deep Expertise
Subject Matter Experts with deep Agile, Product and Change Management expertise.

Delivery Methods
Method agnostic expertise, including Scaled Agile, DAD, Scrum or use your custom methodology, industry best practices and/or our proprietary methods.

Knowledge Transfer
Our Train to Sustain™ approach to knowledge transfer focuses on training your teams while doing the work leaving a lasting impact.
Leverage xScion's Business Agility Partners
Trusted Technology Investment Decisions
Helping organizations understand and visualize their technology costs will improve business outcomes and create lasting value. We partner with Apptio to ensure clients and their teams understand how to develop requirements, use cases and reporting information to get the most of their cost visualization. Learn more about our Partners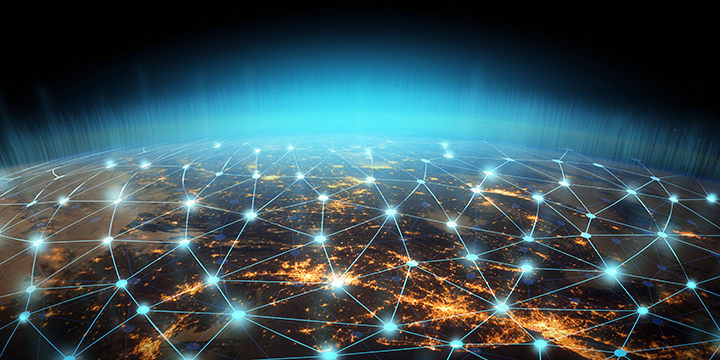 Yes, Project Managers Exist in an Agile World
Learn how Project Managers can adapt to and thrive in Agile environments at a Team Level, Portfolio Level and in hybrid enterprises.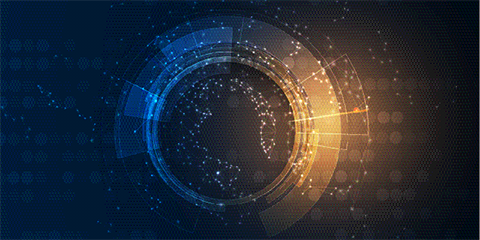 Transform into Product-centric with Agile & Cloud
Learn how to transition to a Product-centric mindset with real-world tips, including how to establish and communicate a clear vision, change your organizational culture and manage people, processes and technology as you move to new ways of working.​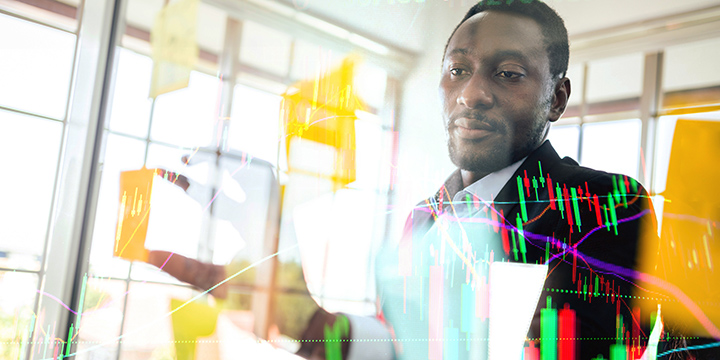 3 Ways Executives Can Champion Agile
Learn how executives can champion Agile and sustain Agile training to optimize your transformation.
Ready to Turn Change Into Value®?
Our team of experts are ready to help.