Ensure
the Success of Your
Transformations
An organization's plan to transform – to go Agile, become Product–focused and leverage new Cloud technologies – will remain just a plan until the people within that organization and its culture adopt the required changes needed to enact that plan. As the saying goes, "organizations don't change – people do."

Changing your team's mindset, actions and engagement, however, can be the most difficult – and often overlooked or unplanned – part of any transformation. Without your team's adoption and alignment to your desired Future State, your transformation will likely fail.
"The typical organization today has undertaken five major firmwide changes in the past three years – and nearly 75% expect to multiply the types of major change initiatives they will undertake in the next three years. Yet half of changes initiatives fail, and only 34% are a clear success." – Gartner
Use Organizational Change Management (OCM) to Drive Change and Adoption
OCM is essentially managing the most important part of any change – your people – through a structured approach that helps align new processes and systems with your people and culture.

Without OCM, teams struggle due to lack of executive support, inadequate systems and processes to support the needed changes, minimal cross–functional support, complex organizational structures with layers of governance and no way to measure the success of the transformation.
OCM brings both short-term outcomes:
✓  Active engagement
✓  Extensive buy–in
✓  Tactical and measurable implementation
✓  Increased adoption
✓  Higher utilization
✓  Greater proficiency
And long-term outcomes:
✓  Operational capability
✓  Resilient culture
✓  Workforce retention
✓  Innovation and growth
✓  Organizational agility
Create Change Across the Entire Organization
Enterprise-wide transformations, like Agile, Product and Cloud, do not occur in one siloed business function or on one team. These transformations impact and affect every part of an organization and every person's responsibility, team or function.
To help your transformation succeed in the quickest and most efficient way possible, you need OCM support that is deeply knowledgeable across business functions with a thorough understanding of all the tools, processes and collaboration needed.
Our OCM experts are skilled across multiple change disciplines – Agile, Change Management, Design Thinking, Information Management, etc. – and bring specific change knowledge in training, coaching, data virtualization, personas and Journey Maps to meet your teams where they are and guide them to your goal.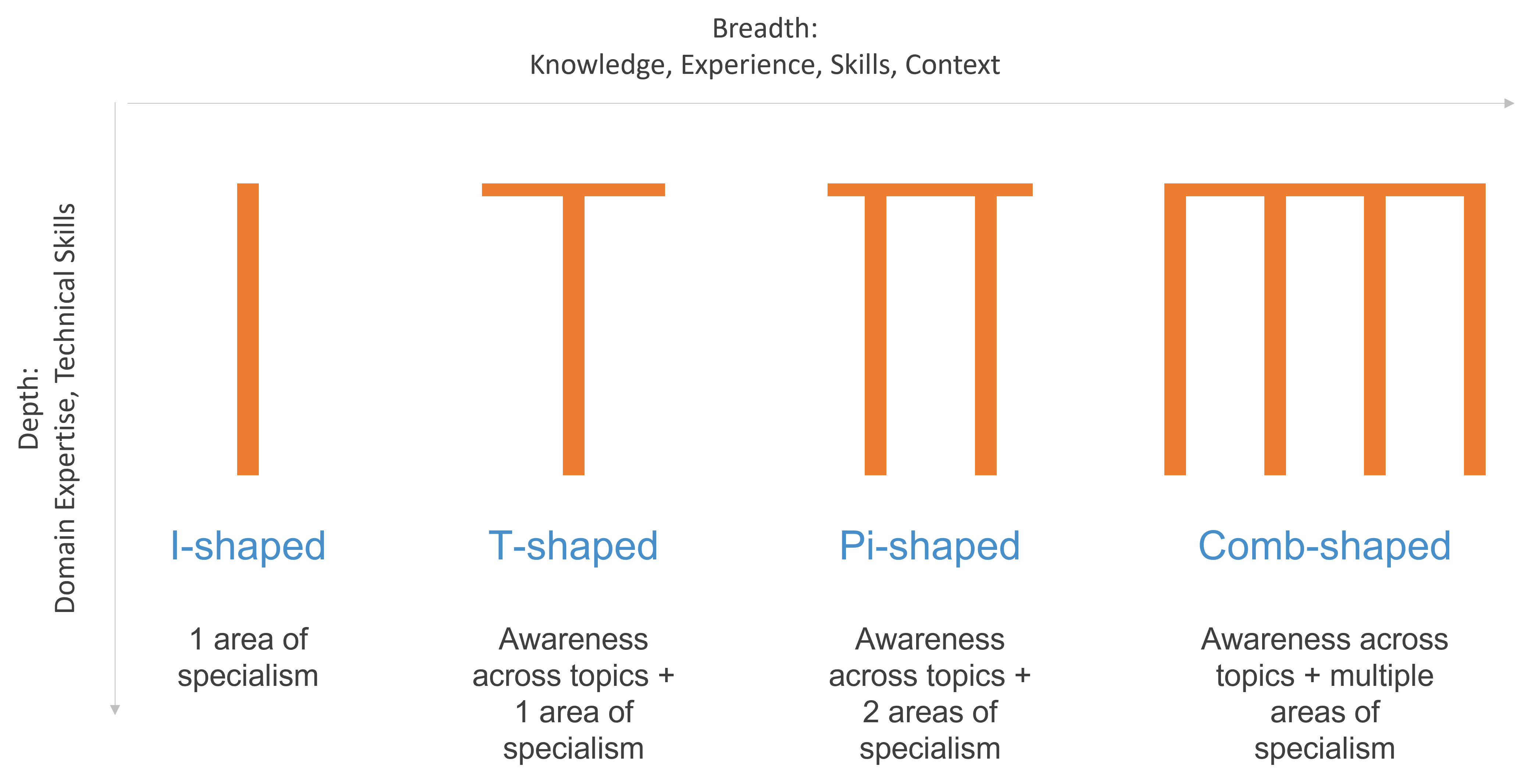 Hands-on Training
We provide real, hands-on training in your environment to create optimal change results.

Agnostic
We offer expert support without forcing a certain change methodology or framework.

Deep Expertise
Our team of OCM experts bring deep experience driving successful transformations across large enterprises, Public Sector organizations and nonprofits.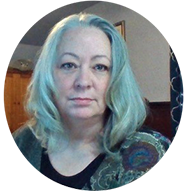 "People tend to get very focused on tangible outcomes. When it comes to large scale change, it is important to emphasize the why and to connect with the core values."
Kerrie Arkwell
Senior Program Manager

Change Vision and Strategy Development
Develop business cases, strategy and leadership buy-in.

OCM Framework
Select, plan and implement the best OCM framework for your unique needs.

Change Governance Implementation
Create a change leadership structure, decision-making roles and strategic prioritization.

Organizational Change Management Coaching
Gain hands-on coaching and leadership guidance to ensure behavior and culture transformations.

Change Adoption Analytics and Insights
Track, measure and analyze metrics that define transformation success.

Set A Transformation Vision
Learn how to share a clear strategy, empower teams and change organizational structures to ensure a successful transition from Project to Product.

Overcome the Top 4 Transformation Challenges
Learn tips and tactics to gain buy-in, align behind a shared vision and overcome other commonly observed transformation hurdles to ensure your transformation is successful.
Ready to Turn Change Into Value®?
Our team of experts are ready to help.