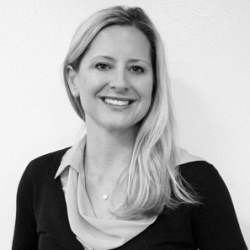 Alison Banziger
Founder & CEO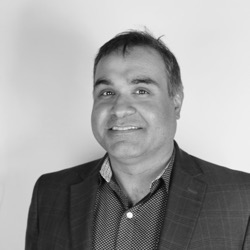 Mason Chaudhry
Chief Transformation Officer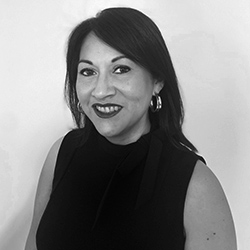 Rosa Flamenco
Business Support Specialist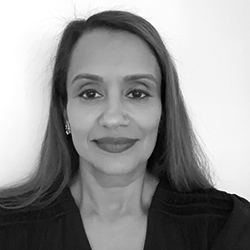 Kay Fudala
Change Management Practice Lead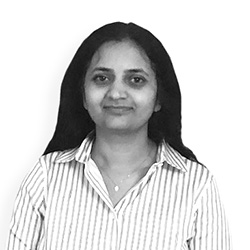 Lavanya Garimella
Salesforce Administrator/Analyst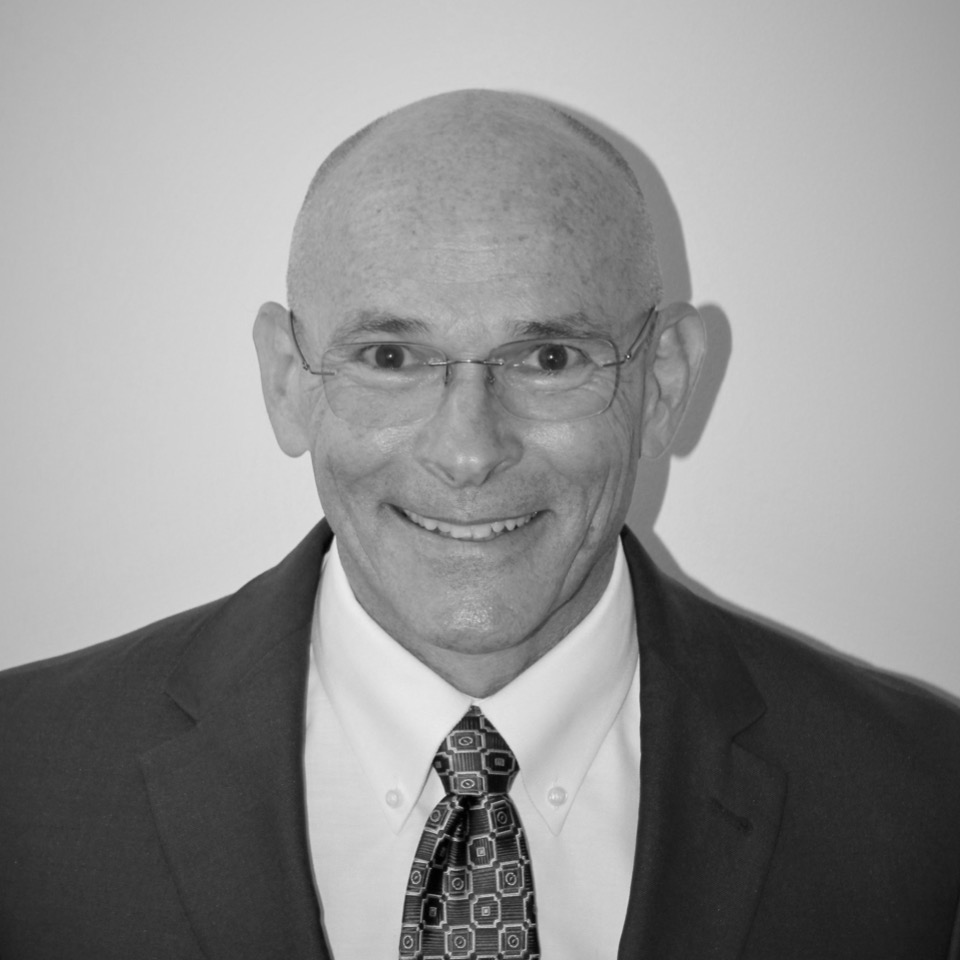 Carl Goodman
Senior Director of Technology Delivery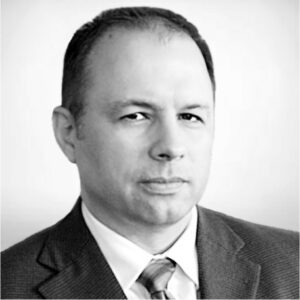 Kevin Heisey
Content Strategist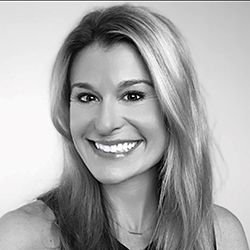 Liz Henderson
Director of Consulting Services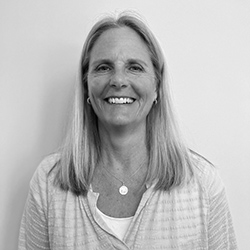 Juliane Huguely
Director of Talent Acquisition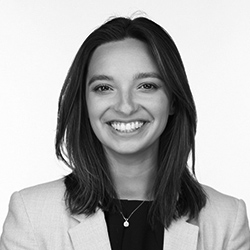 Sally Labelle
HR Specialist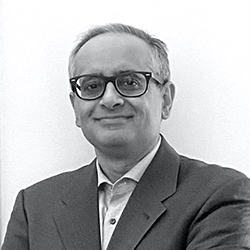 Tino Pania
Senior Client Partner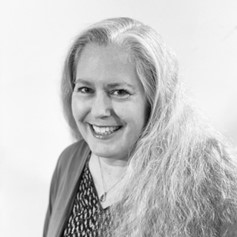 Jennifer Romero-Greene
Agile Practice Lead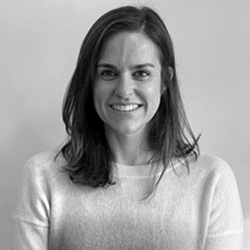 Katie Sacko
Marketing Manager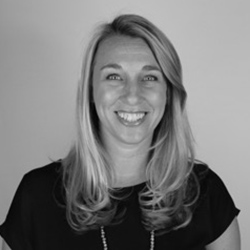 Kelly Siebold
Chief Marketing Officer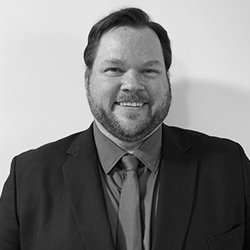 Mike Trivette
Cloud Practice Lead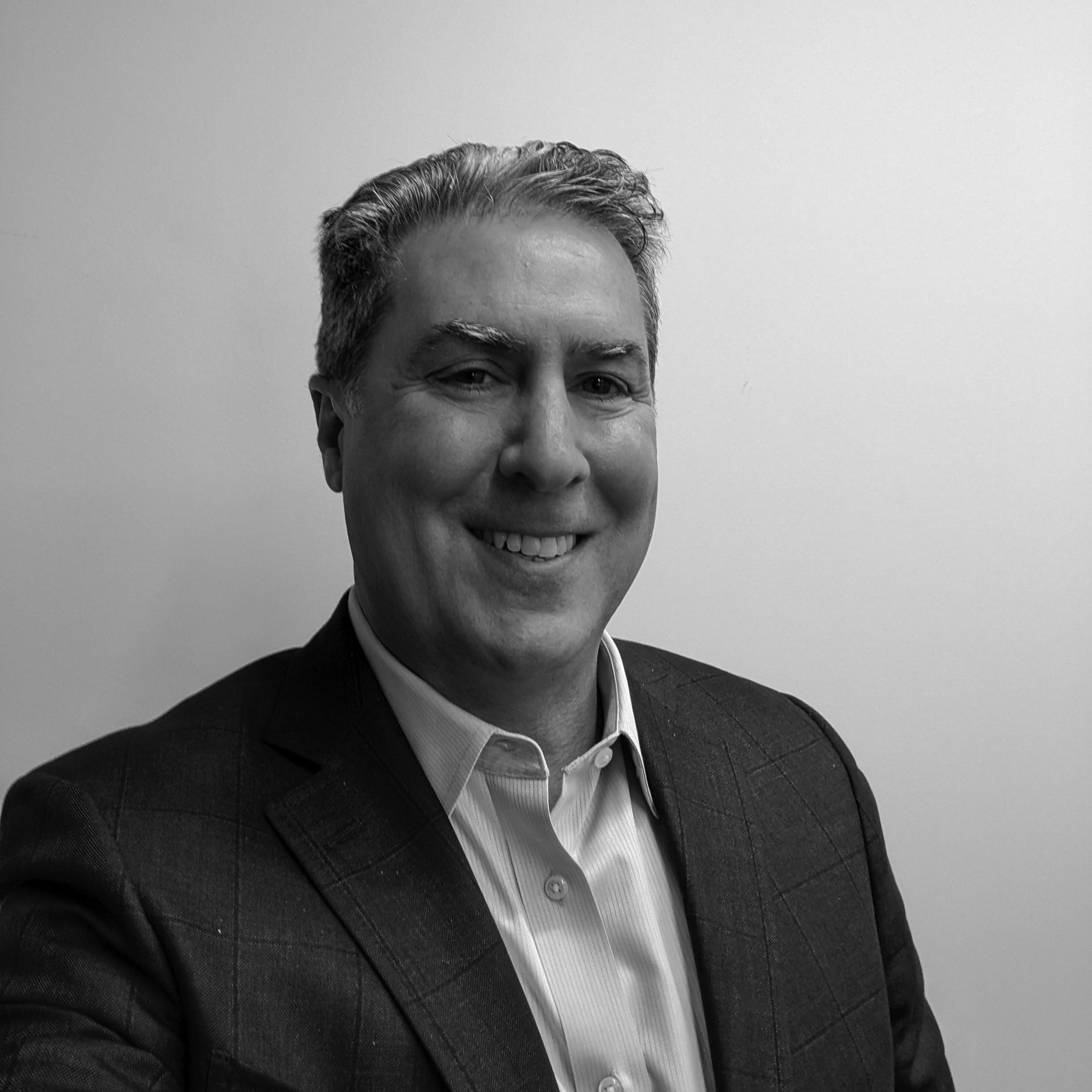 Mike Verderame
Director of Operations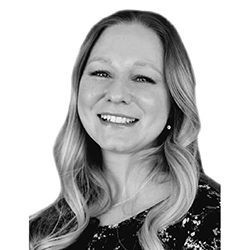 Laurie Winter
Marketing Communications Specialist
Our team is full of diverse people with unique interest and skills. Our collective passion, both inside and outside of work, is one of the many things that make xScion great. As a core value, we believe in passion and in being yourself. Below you can learn a little more about the wide array of interests that drive our team, and our clients, to success.
Ready to Turn Change Into Value®?
Our team of experts are ready to help.