Join Our Talent Community
Join xScion's Talent Community to receive exclusive industry insights and personalized job alerts based on your areas of interest.
Complete the form to join and you'll be among the first to know about new career opportunities and the latest news from our teams. We look forward to connecting with you to Turn Change Into Value®.
Stay Connected with our Team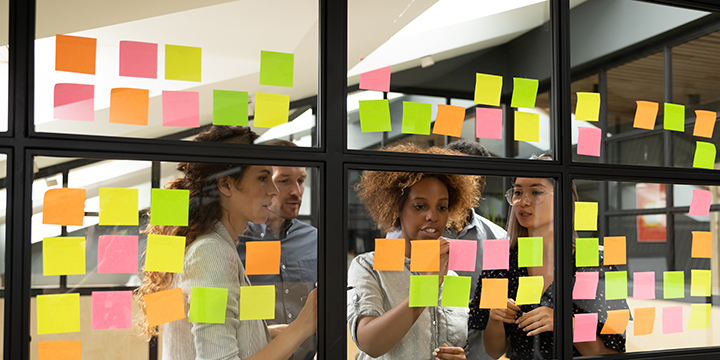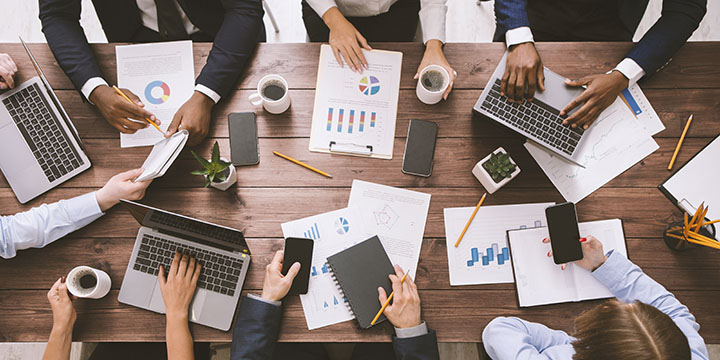 Who Believe in Equality
As a Women-owned organization, we believe in an inclusive and diverse culture where everyone's uniqueness makes us stronger.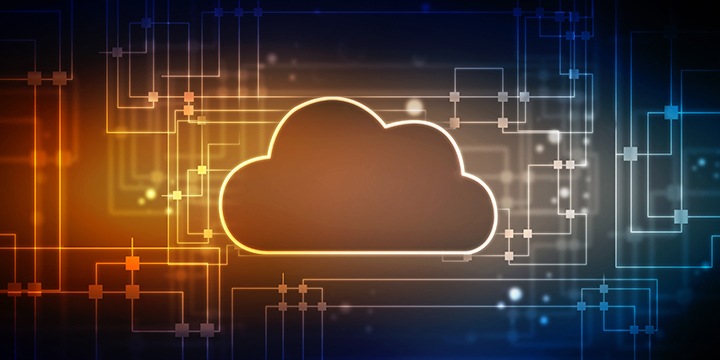 Support Bi-Modal Technologies
Our teams support can support legacy and emerging technologies.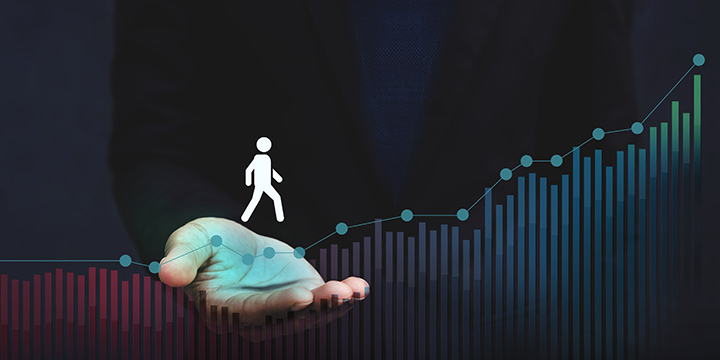 We believe in doing the work while providing hands-on training in the client's environment to provide the skills needed to be successful after we leave.
We're Driven by our Core Values

Are You Ready to Turn Change Into Value?
Our commitment to helping companies operate smarter and better serve their customers starts with our dedication to creating lasting value for our employees. We are a values-driven company, focused on supporting you with professional growth opportunities, continued education, remote work, an inclusive and diverse work environment and the ability to create change for our clients. Visit our Careers page to learn more about our current opportunities.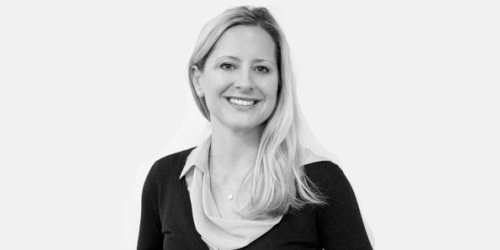 Leadership
Led by Founder and CEO Alison Banziger, our team is dedicated to continuously Turn Change Into Value. Meet Our Leadership Team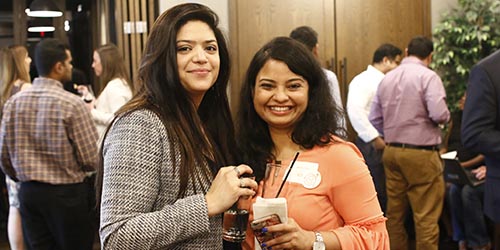 Careers
xScion's experts are using the latest technologies and methodologies to drive change. Do you want to make an impact? View Our Open Positions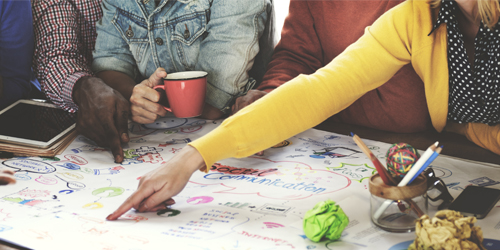 Blog
Latest industry insights and tips from our experts to help transform your organization. Read Latest Blog