Accelerate Your Cloud Adoption
Our Technologists can help you get the most value from the Cloud through experience and expertise in navigating through the tooling, processes and collaboration required for migrations and new builds.

Gain Cloud Expertise
Use our Cloud experts, who are available when you need them, with the specific skill sets you require and at the appropriate scale to build, deploy and transfer knowledge.

Address Skillset Gaps
Address knowledge gaps through our Train to Sustain™ approach to knowledge transfer so your teams can continuously optimize your Cloud technology after we leave.

Manage Cloud Costs
Understand and manage your Cloud spend and tool sprawl through innovative processes and tools, including Apptio, Cloudability and TBM.
Explore Industry-leading Cloud Capabilities

DevSecOps
Develop quicker, operate smarter and secure your products throughout the CI/CD pipeline.

Cloud Infrastructure
Build a new Cloud ecosystem, transition legacy applications from on–prem or implement a hybrid or multi–Cloud environment.

Data Optimization
Gain greater data veracity and availability by leveraging new technologies and processes.
Solve Your Development Pipeline Challenges


Industry Best Practice Approach
Technology partnership and industry
framework
–
based input on legacy applications, roadblocks
faced in migration and approaches to scaling.

Bi-modal Expertise
​
Code
–
first skillsets to address network and security concepts, server technologies, SAN
technology, virtualization and performance op
timization.

Knowledge transfer through paired–programming, standardized documentation processes, playbooks and workshops to teach and gain buy in on new techniques, tools and features.
Mature Your Cloud Journey
The Agile Cloud Maturity Model (ACMM) helps you plan, scale and optimize your Cloud investments. ACMM helps you to plan, optimize and vet Cloud investments, including:
Developing strategy – prioritization, migration and technology
Managing legacy migration, use cases and adoption
Scaling infrastructure
Considering budgets – tech debt, CapEx/OpEx, Managed Services
Ensuring governance, compliance and security
Leverage xScion's Cloud FinOps Partners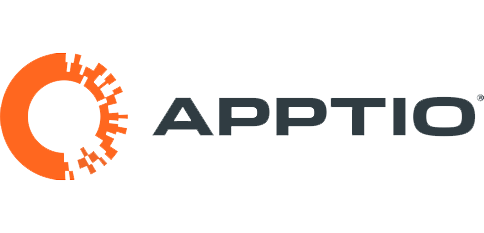 Trusted Technology Investment Decisions
Helping organizations understand and visualize their technology costs will improve business outcomes and create lasting value. We partner with Apptio to ensure clients and their teams understand how to develop requirements, use cases and reporting information to get the most of their cost visualization. Learn more about our Partners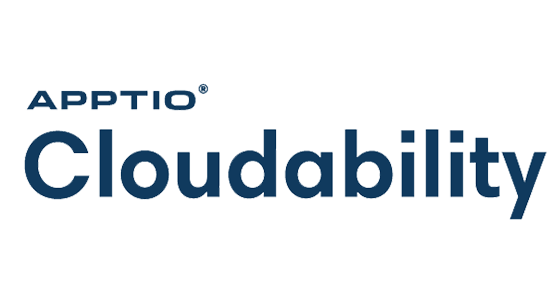 Monitor and Analyze Cloud Expenses
Cloudability is a financial management tool for monitoring and analyzing Cloud expenses across any organization. xScion partners with Cloudability to help clients make trusted technology investment decisions to drive better business outcomes by improving visibility, optimization and governance across Cloud environments. Learn more about our Partners

"Moving to the Cloud isn't as easy as packaging up all your servers and shipping them off to some magical warehouse in the sky. To do Cloud – and to do it right – you need to look at what your motivations are for going to the Cloud and use those as starting points as a catalyst for changing how you work with those systems. Cloud is a whole different ballgame, and you need to be ready for it."
Mike Trivette
xScion's Cloud Practice Lead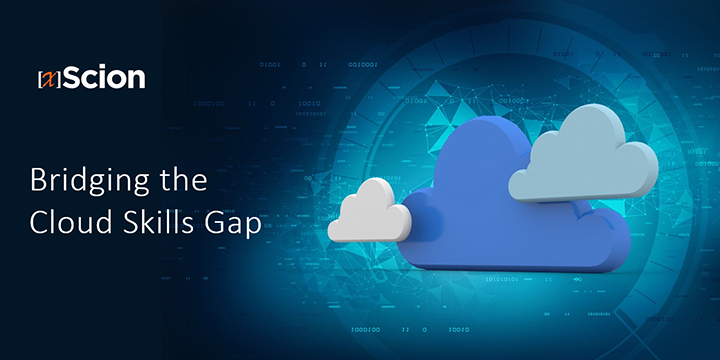 Bridging the Cloud Skills Gap
Learn how organizations can bridge the Cloud skills gap.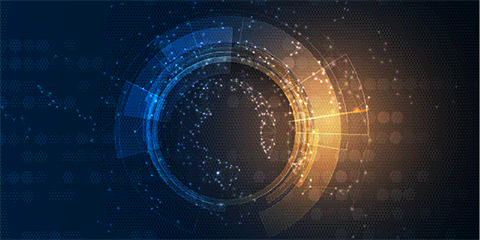 Transform Into Product-centric with Agile & Cloud
Learn how to transition to a Product-centric mindset with real-world tips, including how to establish and communicate a clear vision, change your organizational culture and manage people, processes and technology.​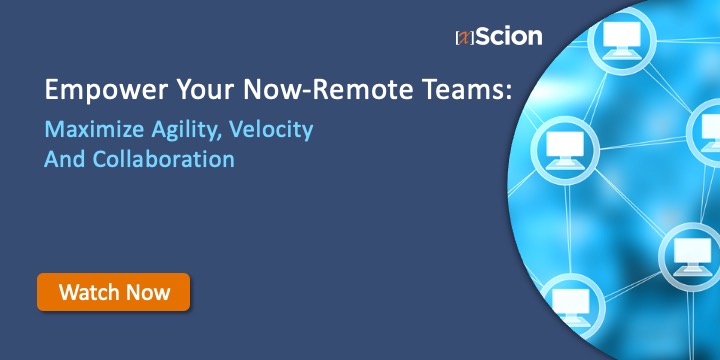 Empower Your Now Remote Teams
Learn how to best support a 100% remote working ecosystem from Executive, Technology and Organizational perspectives.
Ready to Turn Change Into Value®?
Our team of experts are ready to help.