Transform With Technology and Business Support 
The healthcare industry is changing rapidly due to advancements in technology, increasing member expectations for rapidly accessible services, and unparalleled access to data and new technologies.
As payers focus on providing an exceptional member experience and harnessing emerging technologies, Agile methodologies and Automation, their systems must evolve to support these changes.
Address Your Technology Needs
Payers rapidly need new skillsets and the ability to leverage these technologies. Our experts do just that – optimize technologies and fill skillset gaps to support strategic goals.
15 years of experience supporting payers
Focus on the entire end-to-end payer journey
Understand payers' unique regulatory, compliance and infrastructure complexities
Experts in emerging technologies, Agile methodologies and data optimization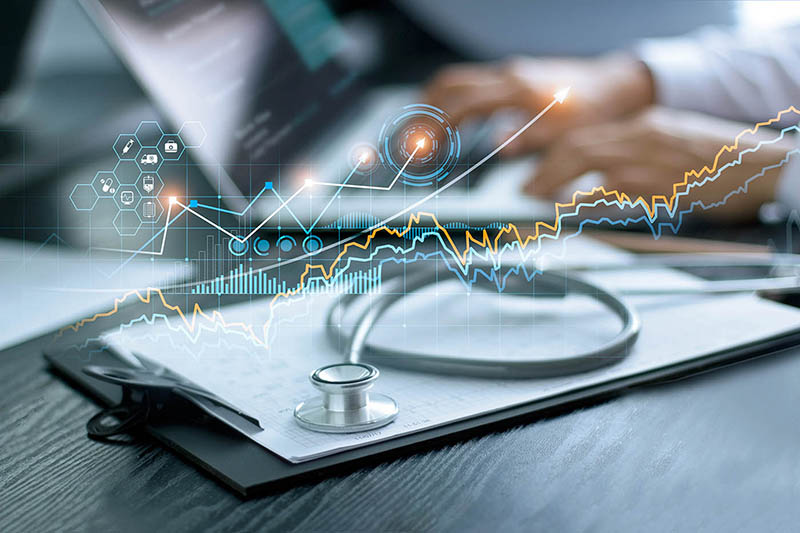 Leverage End-to-End Payer Support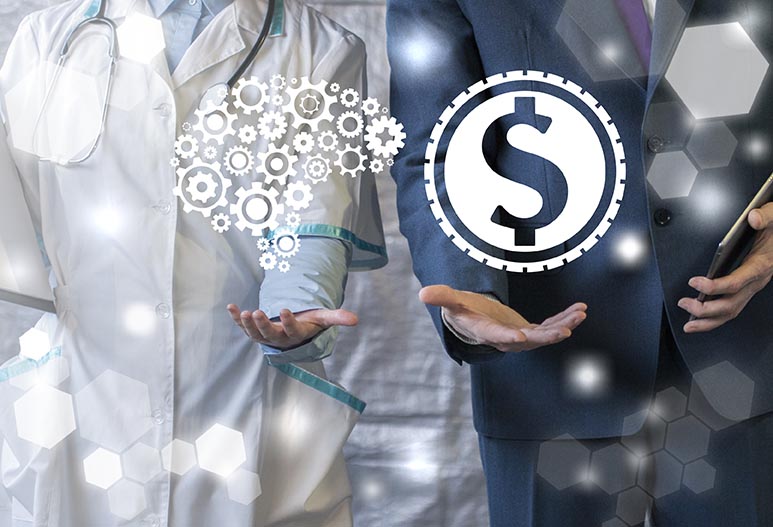 "One of the best ways we can improve the member's experience is by ensuring that their claims are paid accurately and promptly. I have been fortunate to spend the last several years working with one of the premier claims processing applications in the federal healthcare space. It gives me great personal satisfaction to see how many of the claims we process are handled without a single hitch or glitch."
Jim 
Senior Technical Project Manager
Explore Our Industry-leading Capabilities
Ready to Turn Change Into Value®?
Our team of experts are ready to help.