Build the Cloud
Infrastructure That Best Fits Your Needs
Whether you are considering a migration of existing applications, lift and shift to Cloud–enabled applications or developing and refactoring with microservices, our Cloud technologists can help. We can help take your Cloud strategy and designs and execute POCs, migrations, net new builds and scale applications in the Cloud, multi–Cloud and hybrid environments.

We help you ensure your Cloud journey delivers lasting value while also being cost-effective, reliable and secure. As a vendor agnostic partner, our Technologists can help you select the best Cloud technologies to fit your unique needs and achieve your business goals. Our strategic partnerships with key Cloud technology vendors ensures you get the best technical guidance and support, regardless of what platform you use.
Optimize Your Infrastructure

Cloud FinOps
Budget, management and reporting of costs for Cloud, SaaS, PaaS and IaaS.

Automated Monitoring
Monitoring–as–Code (MaC) approaches.

Tools Standardization
Selection, POCs and implementation of tools.

Repetitive Task & Full Stack Automation
Ansible, Terraform and additional tooling approaches.

Tooling Education
Frameworks implementation, playbooks and documentation.

IAC Development
Infrastructure definition and deployment, such as networks, virtual machines, load balancers and connection topology.
Leverage xScion's Cloud Infrastructure Industry Partners

As more mission–driven, Public Sector enterprises migrate to the Cloud, understanding evolving technologies, tools and methodologies has become essential. We partner with AWS to help them stay ahead of the constant changes in Cloud–native technologies, security and standards requirements including NIST, FedRAMP and migration strategies.

Open and Flexible Cloud Computing Platform
As organizations migrate to the Cloud, they are focused on cost savings and making their organization more efficient. As an Azure partner, we help clients build, manage and deploy applications using preferred languages, frameworks and infrastructure to solve challenges large and small.

Networking, Automation & Tooling
Leverage Cloud technologies to optimize your Cloud infrastructure.

Infrastructure as Code (IAC)
Improve operational efficiencies with automation and IaC.

Build and Deployment
Design, test and migrate existing or new applications into the Cloud.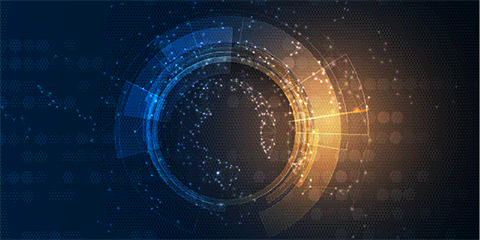 Transform Into Product-centric With Agile & Cloud
Learn how to transition to a Product-centric mindset with real-world tips, including how to establish and communicate a clear vision, change your organizational culture and manage people, processes and technology.​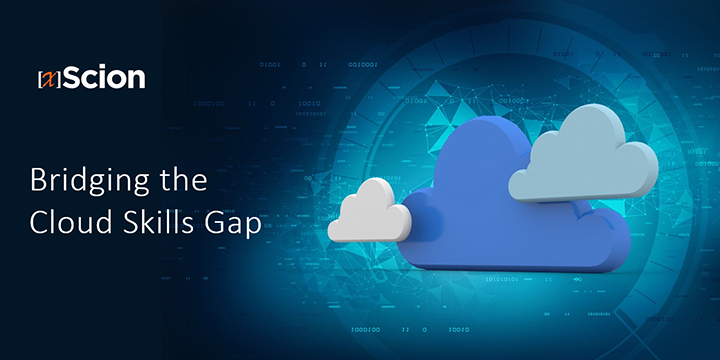 Bridging the Cloud Skills Gap
Learn how organizations can bridge the Cloud skills gap, empower your teams to upskill and utilize automation to optimize your teams.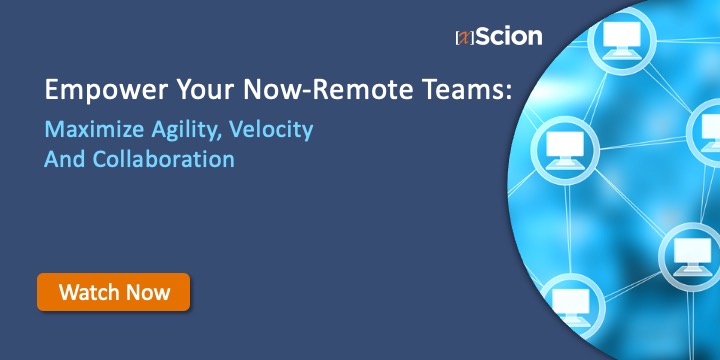 Empower Your Now Remote Teams
Learn how to best support a 100% remote working ecosystem from Executive, Technology and Organizational perspectives.
Ready to Turn Change Into Value®?
Our team of experts are ready to help.