Are You Ready to Turn Change Into Value?
We believe that the change we are creating every day – for our clients, our teams and our communities – should provide impactful, lasting value to all. Our commitment to helping companies better serve their customers and operate smarter starts with our dedication to creating lasting value for our employees. We are a values-driven company that is focused on providing you with the support for continued education and growth, remote career opportunities, an inclusive and diverse work environment and the ability to create true change for our clients.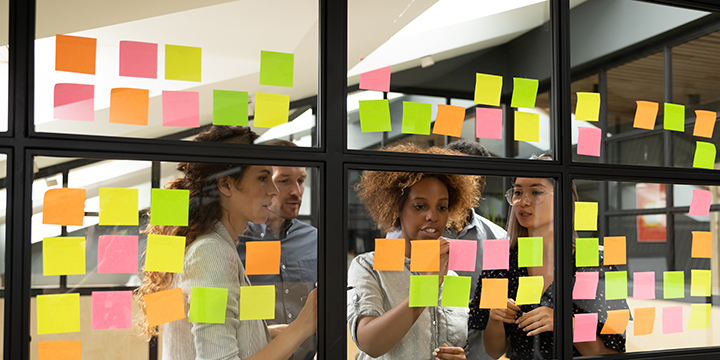 We're Skilled Experts
We're a group of highly skilled experts in Agile, Product, Cloud, BPM and Risk Management who provide expertise on leveraging technology, POCs and cultural buy-in for successful transformations.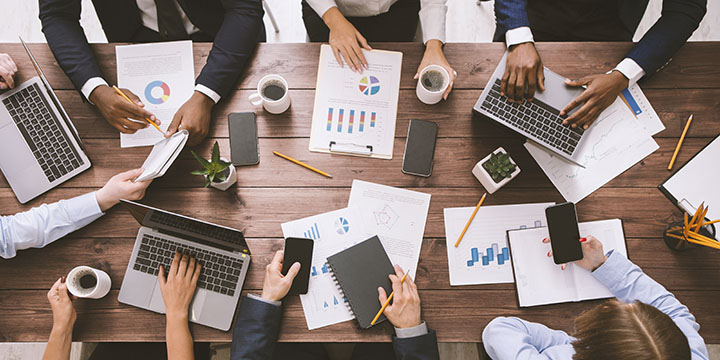 Who Believe in Equality
As a Women-owned organization, we believe in an inclusive and diverse culture where everyone's uniqueness makes us stronger.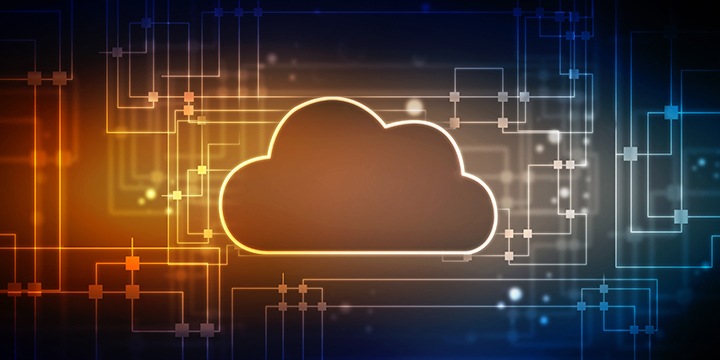 Support Bi-Modal Technologies
Our teams support can support legacy and emerging technologies.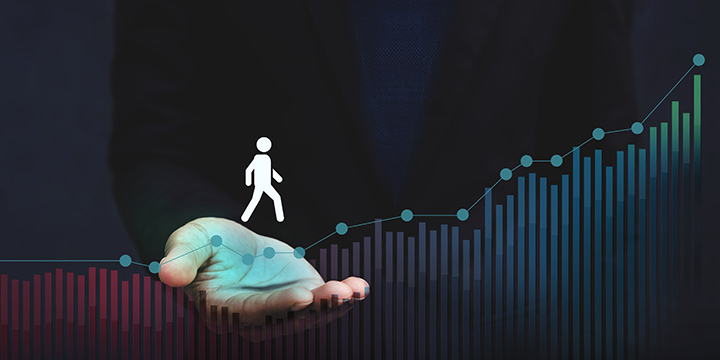 And Utilize a Dojo Approach
We believe in helping our clients by doing the work and teaching them the skills needed to be successful after we leave.
We're Driven by our Core Values

Healthcare
Medical Insurance
Dental Insurance
Vision
Flexible Spending Account
Education & Financial
Continuing Education & Certification Assistance
Communities of Practice
Student Loan Reimbursement
401(k) & Company Match
Family & Wellness
Parental Leave
Family Forming Benefits
xScionCARES Wellness Program
Flexibility & Community
Generous PTO
Your Birthday off as a Holiday
Remote Work Opportunities
Charitable Donation Matching
What Our Employees Are Saying
From Glassdoor
"xScion has a great corporate culture and allows everyone to contribute and grow."
"There's good reason that xScion earns "Best Places to Work" awards in Virginia for multiple years."
"Great open door policy with CEO, who truly values team members. I appreciate that we all have the ability to really impact change at the company and for our clients. My voice matters. Plus, the company is nimble, lean and growing. Overall, great place to work."
"Every person at xScion works hard to contribute to the overall success of the company. Open communication, teamwork, and a great company culture are all part of the day to day."
"In my 3 years here, I have enjoyed the opportunity to grow in my own career, collaborate with really bright people, and create value that is recognized. While xScion provides sophisticated services to its customers, the jovial nature of the corporate culture belies the seriousness of the work performed by the amazing team of consultants."
"Work with smart, fun people that enjoy their work. Great culture, benefits, growth opportunities, and it all comes from management that truly cares about each person in the organization!"