Ensure Your Transformation is Successful
As you transform to a mature Agile operating model, transition to a Product
–
focus with Value
Streams and develop and leverage emerging Cloud technologies, your organization is
undergoing significant changes to your people, processes and technologies. With
great change,
comes great risk for failure.
Transformations bring multiple risks:
Technology risks – include strategies, processes, systems and people that manage technologies
Operational risks – can be process, technology or people driven
Culture risks – come from employee resistance and lack of support from management
Explore Industry-leading Change Capabilities

Align teams and culture to your Future State's transformation processes and systems using a structured, systematic approach.

Identify, analyze and remediate potential risks in your Current State transformation with impartiality, industry standards and domain expertise.
We Can Help You with Change Agility
According to PMI, Change Agility "is the intentional and planned preparation of the organization to enhance the likelihood that its strategies will produce the intended strategic benefits."
Change Agility provides an increase focus on building organizational change capability and achieving organizational agility, a greater emphasis on employee engagement and culture and a systematic shift toward holistic and integrated change strategy.
Leveraging a Change Agility mindset, we can help you achieve long term outcomes:
Solutions to Support Both Your Current State and Future Goals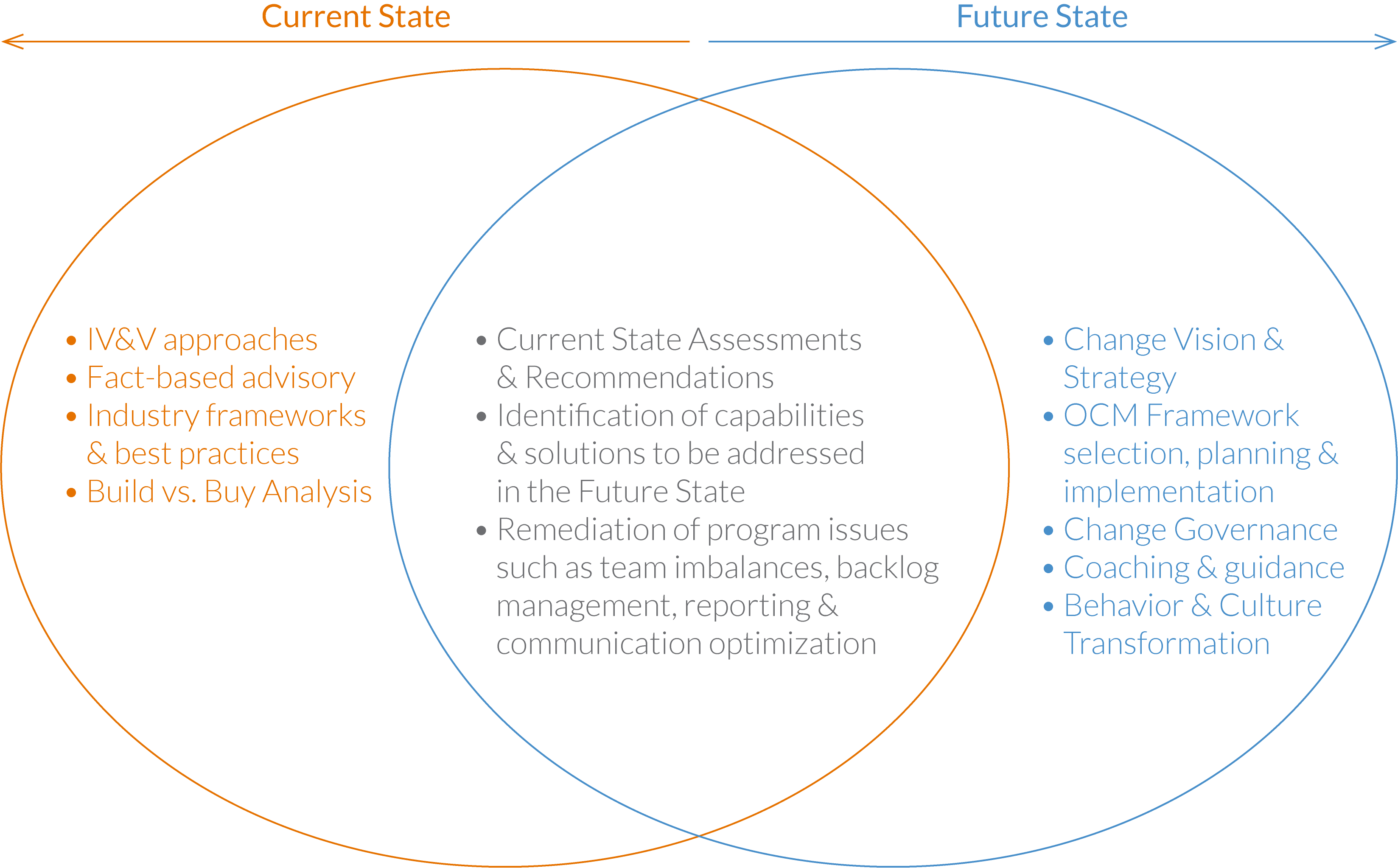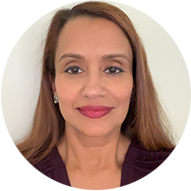 "
We provide our clients a structured approach to planning, implementing and measuring

transformation initiatives. The strategies, plans,

competencies and coaching we deliver help

clients gain employee acceptance and adoption of the change underway and ensure ultimate

success of new initiatives.

"

Kay Fudala
xScion's Change Management Practice Lead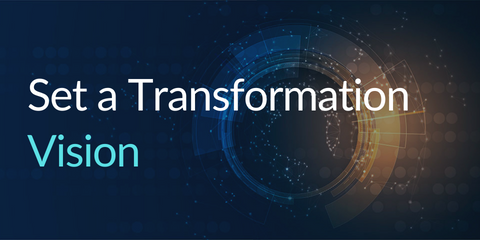 Set a Transformation Vision
Learn how to become a Product-centric organization with a clear strategy, supportive leaders  and cross-functional teams.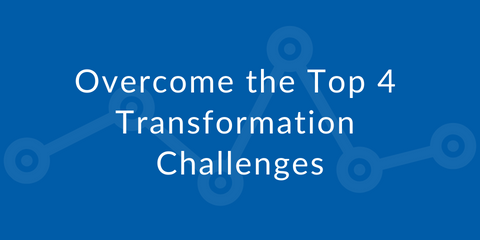 Overcome the Top 4 Transformation Challenges
Learn ways to gain buy-in, align behind a shared vision and overcome other commonly observed transformation hurdles to ensure your transformation is successful.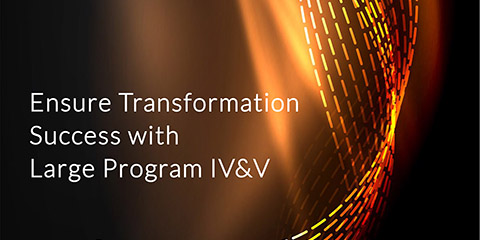 Ensure Transformation Success with Large Program IV&V
Learn how Large Program IV&V provides continuous improvement at each stage of the program lifecycle to achieve optimized results and meet desired business outcomes.

Analysis and Roadmap for New Project Portfolio Management and Accounting Systems
Learn how xScion helped a large federated financial institution optimize its Project Portfolio Management (PPM) and Project Accounting systems through technology, process and training improvements.

Assessing Systems, Identifying Gaps and Developing Roadmaps with Agile IV&V
Learn how xScion helped a regional financial institution develop a roadmap to accelerate modernization efforts while meeting increasing user demand.
Ready to Turn Change Into Value®?
Our team of experts are ready to help.