Build Software With a Security Mindset
Building and operating applications in the Cloud require a dedicated, consistent focus on
security.
Utilizing DevSecOps, you can e
fficiently manage your entire development lifecycle
with CI/CD principles and
with
security
baked into every phase of
development.

Reduce Costs
Fixing security problems in traditional development can be time consuming and costly. Bringing
in security throughout allows you to accelerate development time of secure, reliable code.

Improve Collaboration
Increasing communic
ation and collaboration across teams is essential in a DevSecOps
environment and culture is key.

Scale Development
Using continuous improvement and security principles allows for development at the speed of
Agile.
Optimize Your Development Pipeline
Our experts can ensure secure product development with DevSecOp capabilities tailored to your needs.
DevOps Processes
•
Integrate tools into existing pipelines
•
Monitor outputs
•
Plan for and
troubleshot
vulnerabilities
•
Monitor outputs
•
Leverage a "secure by
default" approach built on
Cloud technology
•
Provide IAC expertise for
new
builds and "lift and
shifts"
•
Build a security focus
•
Perform vulnerability tests
•
Assure process implementation within workloads, artifacts and teams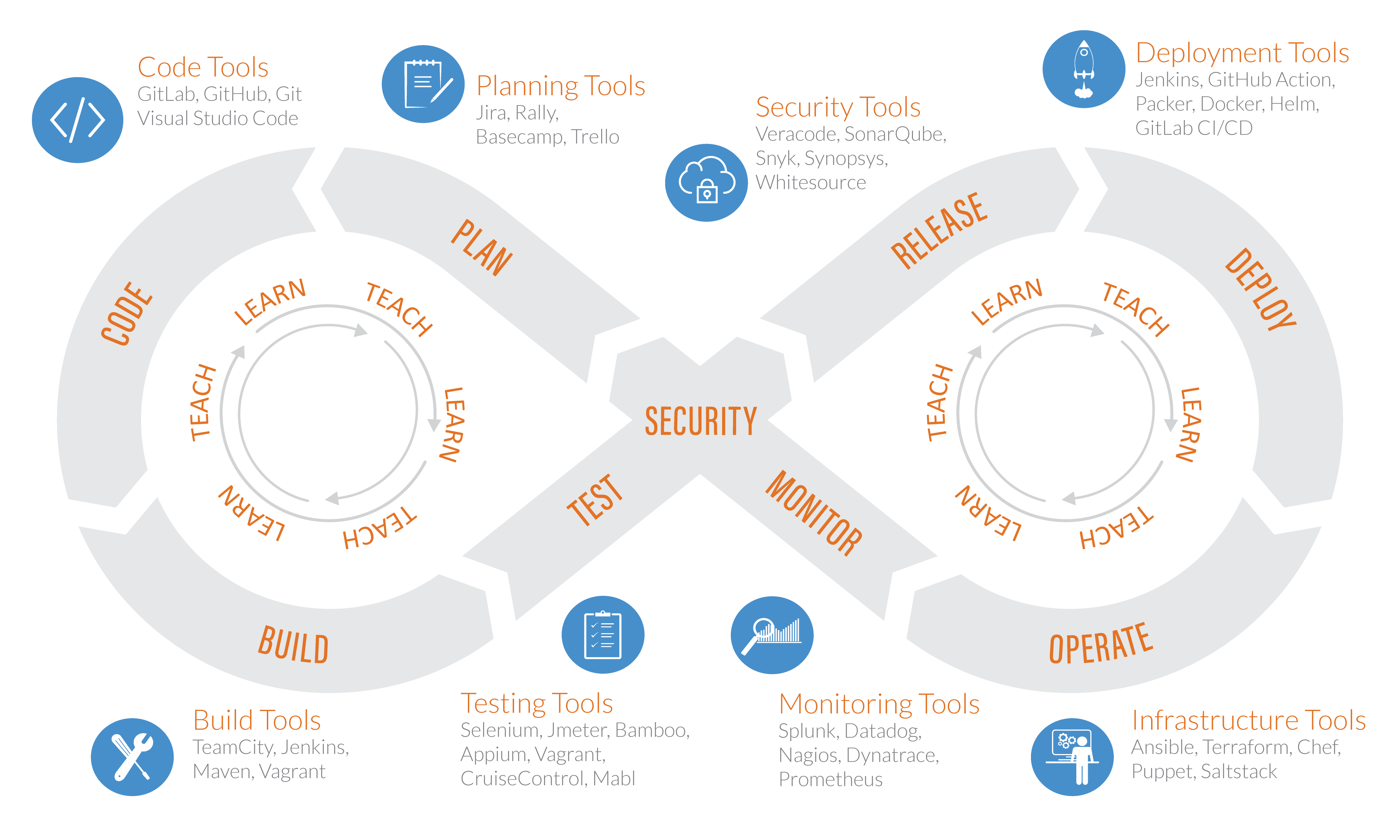 Leverage xScion's DevSecOps Industry Partners

Azure DevOps Server is a Microsoft product that provides version control, reporting, requirements management, project management, automated builds, testing and release management capabilities. We partner with Azure DevOps to help clients choose the right DevOps services to complement existing workflows and optimize the entire application lifecycle. Learn more about our Partners

We partner with Sonatype to ensure clients develop quality code, utilize DevOps and automation best practices, leverage robust code repositories and ensure development security. Learn more about our Partners

"
Maturing DevOps practices r
equires optimization of process, navigation through tool sprawl
and buy
in from all relevant parties. Our teams of engineers and coaches are laser
–
focused on
fostering consensus on approaches and technology while also building applications on modern
DevSec
Ops platforms."
Mason Chaudhry
Chief Transformation Officer

Automation Tools Implementation
Utilize Cloud automation technologies to reduce costs and improve productivity.

Test Automation
Leverage automation to accelerate testing
cycles, reduce errors and create higher quality,
reliable code.

Applications Development & Migration
Build using Cloud–native technologies or migrate applications into the Cloud.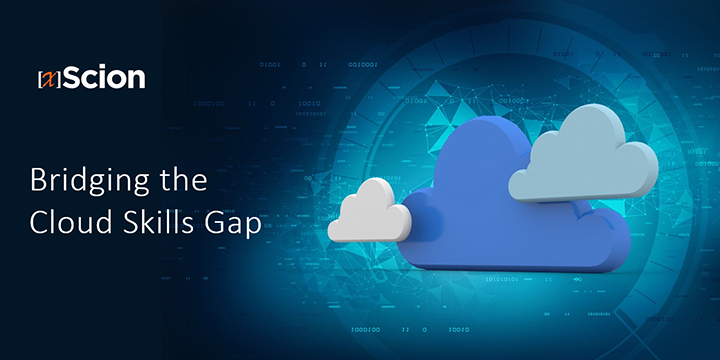 Bridging the Cloud Skills Gap
Learn how organizations can bridge the Cloud skills gap.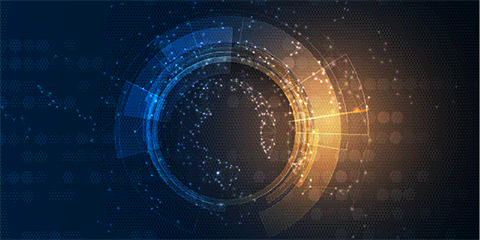 Transform into Product-centric With Agile & Cloud
Learn how to transition to a Product-centric mindset with real-world tips, including how to establish and communicate a clear vision, change your organizational culture and manage people, processes and technology.​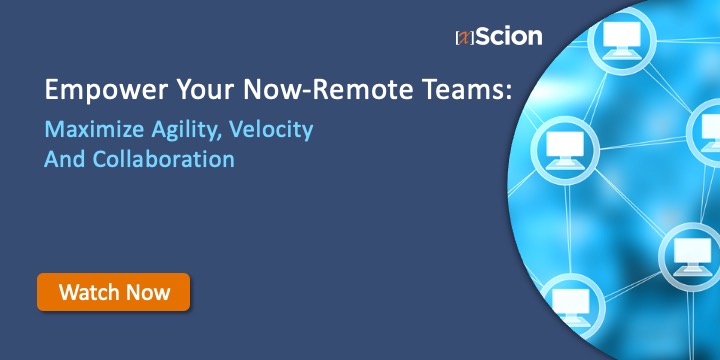 Empower Your Now Remote Teams
Learn how to best support a 100% remote working ecosystem from Executive, Technology and Organizational perspectives.
Ready to Turn Change Into Value®?
Our team of experts are ready to help.