Manage Evolving Challenges in a Federal Environment
We understand the complexities of federal technology needs and have the experts to help agencies meet today's evolving challenges.
Optimize With an Innovation Mindset
Our experts bring deep expertise in the public sector with an innovation mindset molded from commercial transformations to help your agency evolve and provide the best service possible. We can help you harness new technologies and meet rising consumer demands from the private sector while staying compliant with federal regulations. Whether you are seeking to improve the customer experience, expedite digitization and modernization efforts, or automate business processes to streamline operations and reduce costs, we can help.

"Public Sector technology teams face the unique challenge of delivering a modern user experience at the same caliber as the Commercial space while complying with compliance and regulatory needs of the federal government. We understand this intersection of innovation and regulation at xScion, and our experts are here to help you every step of the way."
Mason Chaudhry
Chief Transformation Officer
Explore Our Industry-leading Capabilities
NAICS Codes: 541990, 541618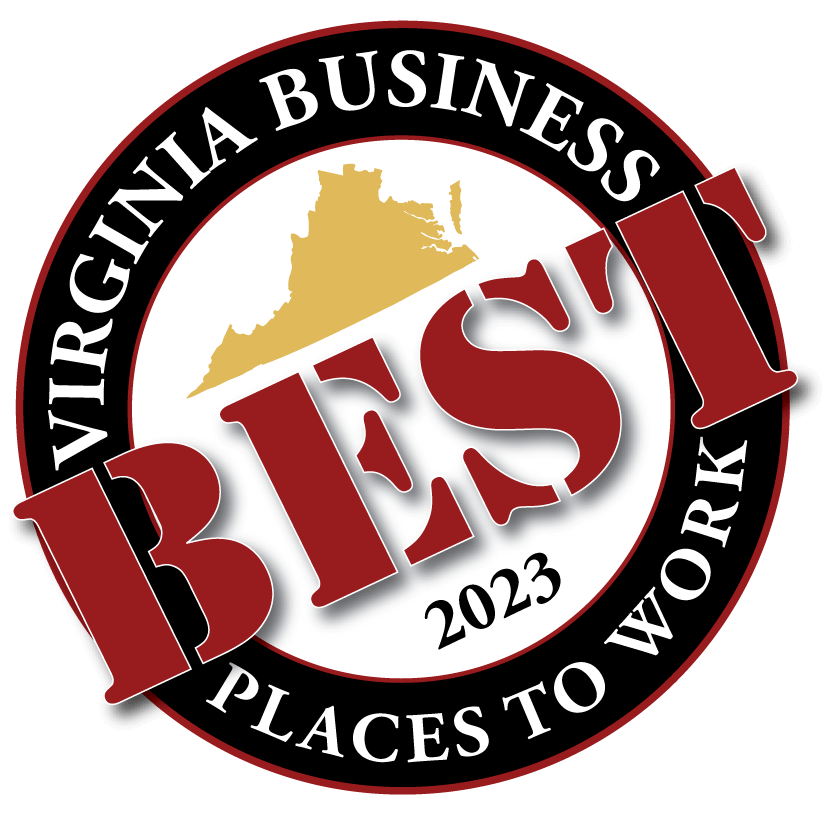 Contact
Contact us to learn how xScion can provide IT Solutions and experts to support your agency's needs.
Federal Capabilities Statement
We bring more than 15 years of successful past performance supporting mission–driven organizations and federal agencies with Agile Transformation, Cloud–migration, Cybersecurity and customer–experience modernization.
Federal Employee Health Programs
Public Sector Financial Enterprise

Ready to Turn Change Into Value®?
Our team of experts are ready to help.