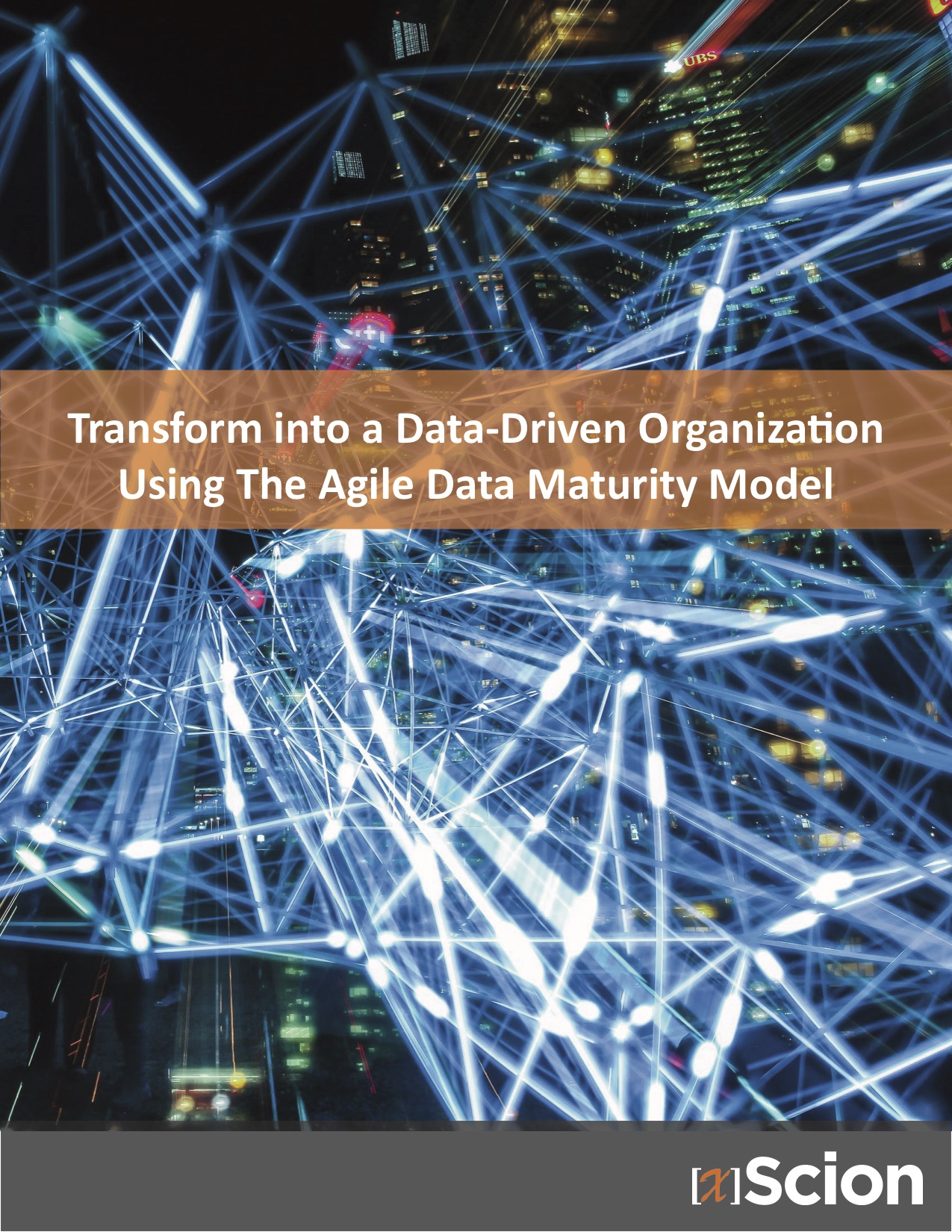 Transform Into a Data-Driven Organization Using the Agile Data Maturity Model
Learn how to bridge the gap between executive vision and operational maturity, the six-dimensions required for data maturity and how to develop an executable strategy for improvement.
Ready to Turn Change Into Value®?
Our team of experts are ready to help.