noun – The act of turning change into value: TRANSFORMATION
Related words from xscion
x·​sci·​o·n​eer | eks·​sī-ə·​nir
noun – one who drives impactful change to accelerate value: CHANGE AGENT, VISIONARY
x·​sci·​o·nize | eks·​sī-ə·​nīz
transitive verb – to create positive, meaningful change: TRANSFORM
We Turn Change Into Value®
xScion is the most trusted solutions partner that businesses and technology leaders count on to deliver lasting, impactful value.
Founded in 2002, xScion is a certified woman-owned business with more than 20 years of experience providing our clients with deep, impactful change through Regulatory Technology. We provide both domain experts and tailored solutions to help clients in highly regulated industries modernize their technology, processes and culture.
Our team of subject matter experts bring unparalleled industry knowledge to help organizations navigate complex compliance and technology requirements. We provide solutions and staff augmentation services to Federal and State government entities, as well as Financial, Healthcare and Nonprofit organizations.
Our clients continually transform their businesses by adopting new technologies and discovering better ways to connect and provide value to their customer base. The challenge is that they often get stuck or may not know how to even begin. We help clients turn their transformation dreams into reality by shifting their mindset and goals into smaller, actionable steps.
Our experts take a Train to Sustain approach to knowledge transfer, providing hands-on training for every client to deliver lasting value and keep up with emerging trends to ensure customers' compliance strategy is robust.

A Focus on Train to Sustain
Our unique approach to Knowledge Transfer and Dojo training lets your team learn, test and create products while receiving hands-on training from our experts ensuring clients have the skills needed to achieve value after project completion.

Experienced RegTech Technologists & Leaders
With more than 20 years of RegTech expertise in Healthcare, Finance and Public Sector industries, xScion's experienced Technologists keep up with emerging trends to ensure our customers' compliance strategy is robust.

Bi-Modal Support
Our Technologists help utilize emerging technologies while simultaneously supporting legacy systems that are still required in highly regulated industries.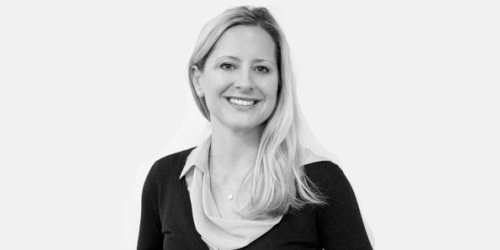 Leadership
Led by Founder and CEO Alison Banziger, our team is dedicated to continuously Turn Change Into Value.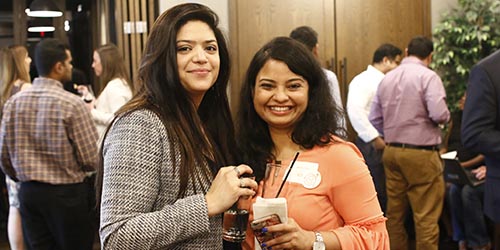 Careers
xScion's experts are using the latest technologies and methodologies to drive change. Do you want to make an impact?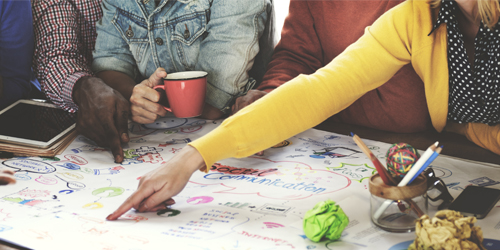 Blog
Latest industry insights and tips from our experts to help transform your organization.
Ready to Turn Change Into Value®?
Our team of experts are ready to help.