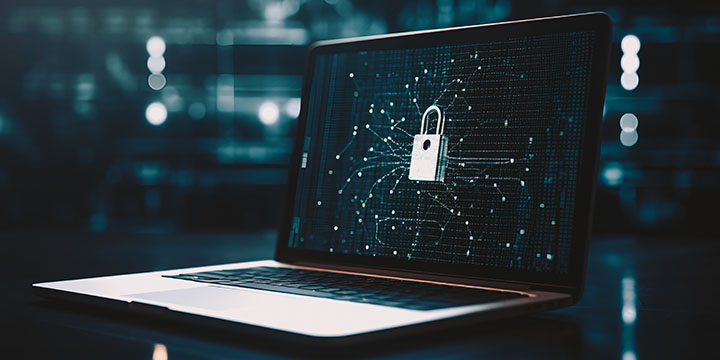 Guide | 5 min read
The Complete Guide to RegTech
Learn how RegTech can optimize regulatory compliance, enabling organizations to stay ahead of the curve, reduce costs and enhance overall operational efficiency.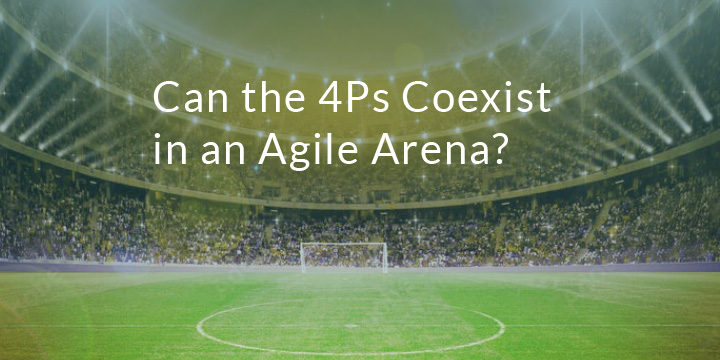 eBook
Can the 4Ps Coexist in an Agile Arena?
Learn how to successfully integrate Project, Portfolio, Program and Product Management to build a winning Agile team within your organization.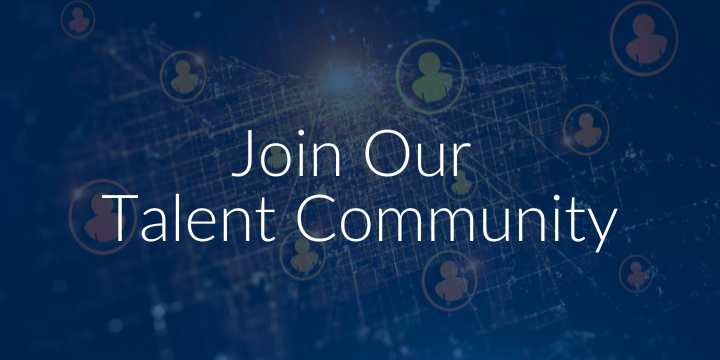 Careers
Learn How You Can Turn Change Into Value
Join our Talent Community for industry insights, company news and exclusive career alerts tailored to your interests.
Explore Our RegTech Capabilities
xScion is the trusted solutions partner for modernizing technology and business operations resulting in significant, sustainable growth. Our experts will work hand-in-hand with clients to shift mindsets, create actionable steps and ultimately help you Turn Change Into Value®.
RegTech is the use of technology to meet regulatory standards in compliance–driven industries. At xScion, we believe RegTech is more than adopting a regulation–focused technology; it is also how your organization cohesively utilizes its entire technology ecosystem, including legacy, Cloud and emerging technologies, to ensure cultural adoption and enablement to stay compliant and operate effectively. We provide both domain experts and tailored solutions to help organizations navigate complex RegTech migrations, modernizations and operational challenges.

Our knowledge transfer and Dojo training lets your team learn, test and create products while receiving hands-on training from our experts.

Increase Speed to Value
We help you identify opportunities and quickly pivot with a focus on efficiency, speed to value and serving customers the best way possible.

Leverage Personalized Solutions
We provide solutions based on your organization's unique needs.

Achieve Business Objectives
We understand that transformation is a way of life for our customers who constantly leverage ever-evolving processes and technology to most effectively achieve business objectives.
Together, we can Turn Change Into Value.
Learn more about our open career opportunities.