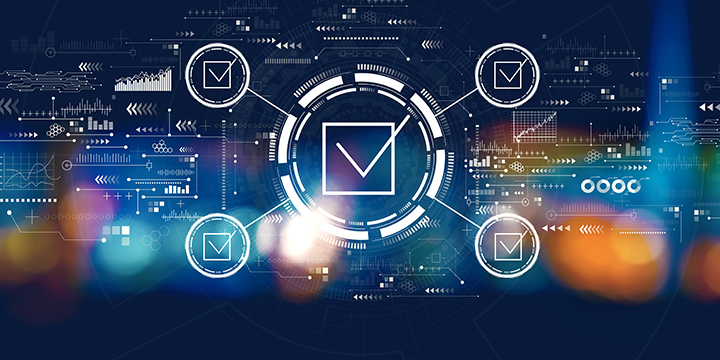 Blog | 5 min read
Challenges in Business Agility – Blending the 4Ps
Learn the common issues Public Sector enterprises face as they shift to Agile operating models and Product focuses.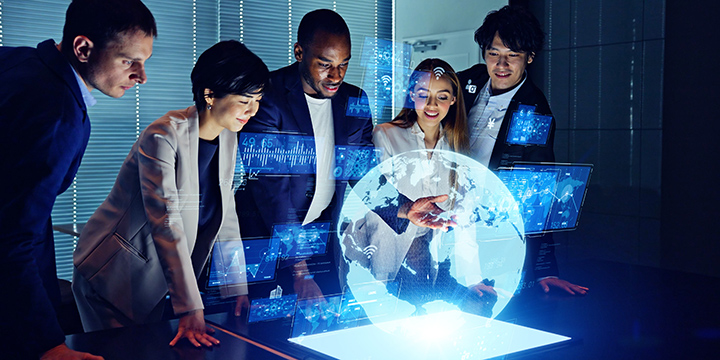 Blog | 2 min read
Learn how to help your teams' Agile training stick beyond the classroom with hands-on training to ensure your Agile transformation is successful.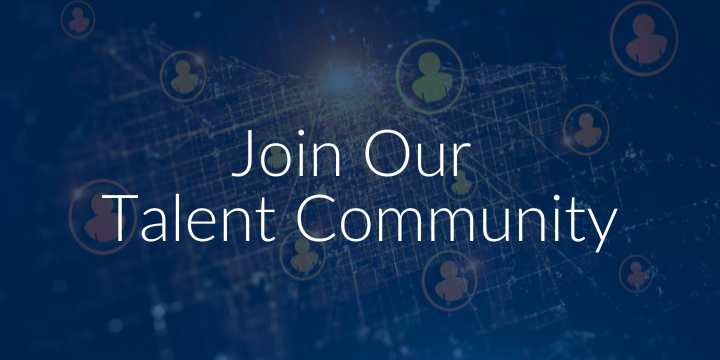 Careers
Learn How You Can Turn Change Into Value
Join our Talent Community for industry insights, company news and exclusive career alerts tailored to your interests.
Explore Our Industry-leading Capabilities
xScion is the trusted solutions partner for modernizing technology and business operations resulting in significant, sustainable growth. Our experts will work hand-in-hand with clients to shift mindsets, create actionable steps and ultimately help you Turn Change Into Value®.
xScion ensures transformations (of Process, Products, Technology and OCM) are successfully started, implemented and delivered. We provide experts in Business Agility, Cloud Transformation and Change Management and provide expertise on leveraging technology, POCs and cultural buy-in for successful transformations. Through our SMEs or deliverable-based work, we independently ensure process, technology and OCM transformations have minimal risk of failure.

Achieve Business Objectives
We understand that transformation is a way of life for our customers who constantly leverage ever-evolving processes and technology to most effectively achieve business objectives.

Increase Speed to Value
We help you identify opportunities and quickly pivot with a focus on efficiency, speed to value and serving customers the best way possible.

Leverage Personalized Solutions
We provide solutions based on your organization's unique needs.

Train to Sustain
Our knowledge transfer and Dojo training lets your team learn, test and create products while receiving hands-on training from our experts.
Together, we can Turn Change Into Value.
Learn more about our open career opportunities.