Continuous Improvement Through Enterprise Agility
Every organization is unique and requires different levels of cultural change to achieve Agile success. As organizations become more nimble and product-focused, they must work seamlessly together with a greater level of Agile maturity to respond to ever-changing market demands.
xScion provides customized Enterprise Agility solutions to meet your organization's specific needs. From full transformation to focused-area support, we offer industry expertise and hands-on coaching to create hybrid solutions specifically tailored to your unique environment.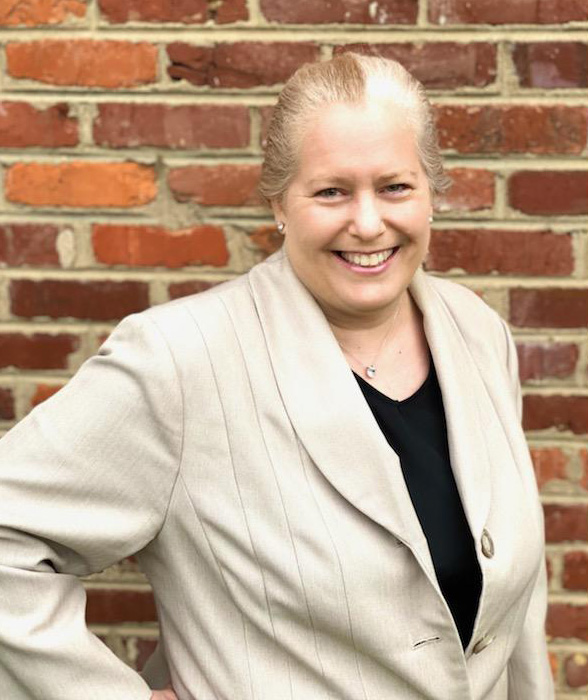 "Most organizations are complex structures with differing levels of acceptance. What works for one team, may not work for another.
xScion's Agile Practice Team is uniquely chosen to help our partners understand which solution will work best for their team. We go further than just teaching Agile. Our "Train to Sustain" method transfers knowledge by working alongside our partners through their journey. We then offer regular follow-ups to ensure continuous improvement is built into the process. Our efforts create the lasting value expected from an Agile transformation."
Actual transformation requires hands-on-training in customer environments. Our experts will work alongside your customer teams to create lasting partnerships focused on knowledge share rather than coaching from afar.
With semi-annual value realization checks after the initial implementation, our Agilists help create a sustainable culture of continuous improvement. This equips your team to quickly respond to challenges and thrive in an ever-changing world.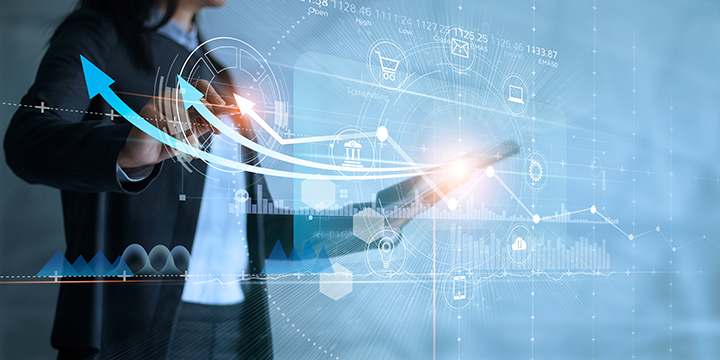 Customized Agile Solutions
Enterprise Agility requires maturity throughout an entire organization – beyond just IT. Addressing how teams collaborate across corporate functions is an essential part of Agile maturity, but many organizations are challenged in transforming processes, budgets and roles midstream.
Our experts help you identify opportunities and quickly pivot with a focus on efficiency, speed to value and serving your customers the best way possible.
Current State Assessments
Hands-on, Customized Coaching for Teams, Portfolio, Enterprise and Executives
Review Process & Technical Procedures for Agile Optimization
Place Agile Experts Across Your Enterprise (Coaches, Developers, Product, QA, DevOps, RTE)

Methodology Agnostic
We can help you regardless of what Agile methodology you use, even if it's a customized hybrid.

Executive Coaching
Adoption at the Executive level is a challenge we are skilled at solving.

Custom Coaching Option
We can help you throughout your entire transformation or provide support in just a few areas, depending upon your unique needs and challenges.

Integrative Framework
We infuse Agile throughout your entire organization to ensure success, including QA, Business Architecture, CI/CD, App Development, Cultural and Organizational changes, Leadership and Communications.

Change Agents
Our Agile Practitioners will be your Change Agents, evangelizing the culture of change at every organizational layer and helping you achieve the business Agility required to cope with uncertain times and unpredictable market events.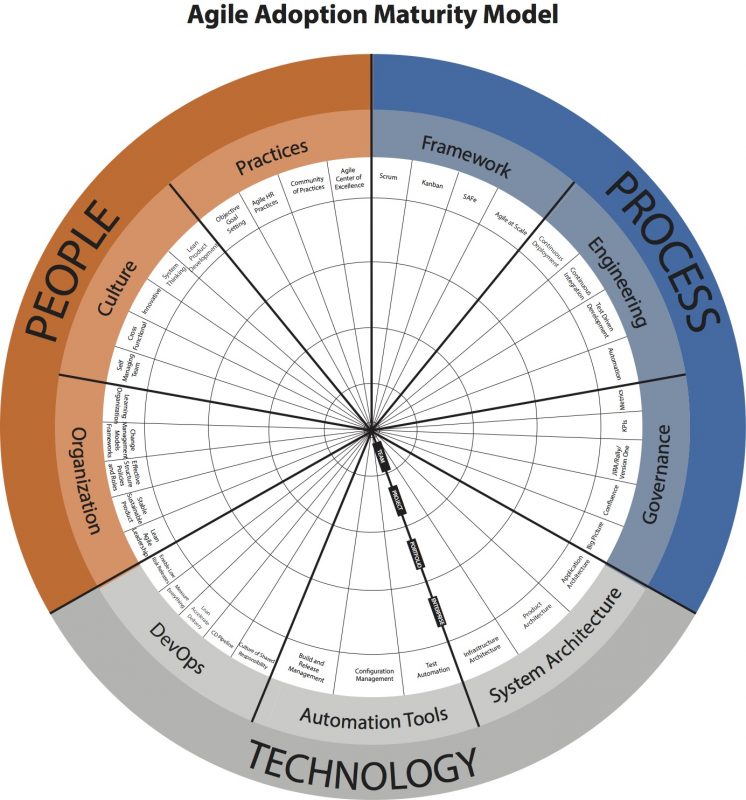 Adopting Agile has numerous benefits to an organization – from improved quality to faster ROI. While implementing Agile for a specific team can be rather quick, becoming an Agile organization requires a transformation across multiple levels – the team, project, portfolio and enterprise. The Agile Adoption Maturity Model (AAMM) is a tool used to guide your company on the path to becoming a fully scaled Agile organization. Using our proprietary assessment and driven by our team of Agile experts, the AAMM evaluates your organization across a variety of dimensions and levels to determine what stage of maturity you fall under in the critical areas of your business.
Partnering with Industry Leaders
Helping organizations understand and visualize their technology costs will improve business outcomes and create lasting value. xScion partners with Apptio to ensure clients and their teams understand how to develop requirements, use cases and reporting information to get the most of their cost visualization using Apptio.

"At xScion, I'm able to share my knowledge, experience and expertise with other Agilists, continuously learn the latest methodologies and deliver measurable value to clients by  modernizing their technologies and business operations. I'm learning new ways Agile can be applied to different organizations by working side-by-side with our clients."
Peggy
Agile Coach

Agile Groundwork & Implementation
Optimize and mature Agile best practices to meet strategic needs

Lean Portfolio Management
Managing Portfolios using Products and Value Streams

Agile in Federally Regulated
Implement Agile in heavily regulated ecosystems

SAFe Groundwork & Implementation
SAFe Practices beyond theoretical classroom training and coaching

Customized Agile Support
Tailored solutions for enterprise specific needs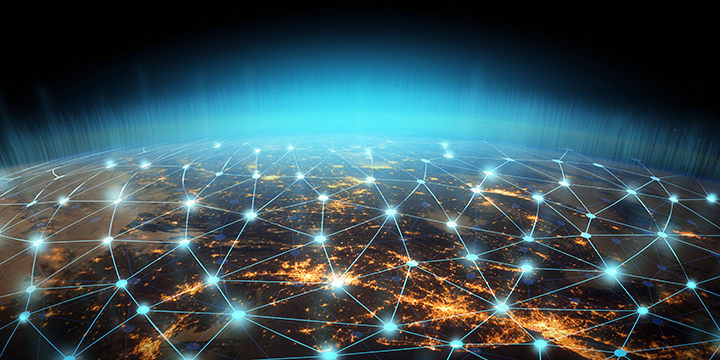 Yes, Project Managers Exist in an Agile World
Learn how Project Managers can adapt to and thrive in Agile environments at a Team Level, Portfolio Level and in hybrid enterprises.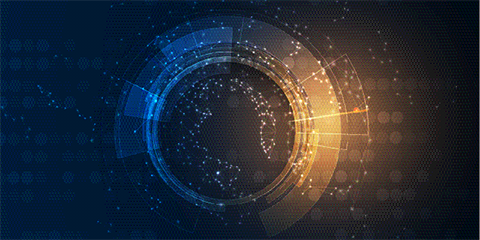 Transform into Product-centric with Agile & Cloud
Learn how to transition to a Product-centric mindset with real-world tips, including how to establish and communicate a clear vision, change your organizational culture and manage people, processes and technology as you move to new ways of working…​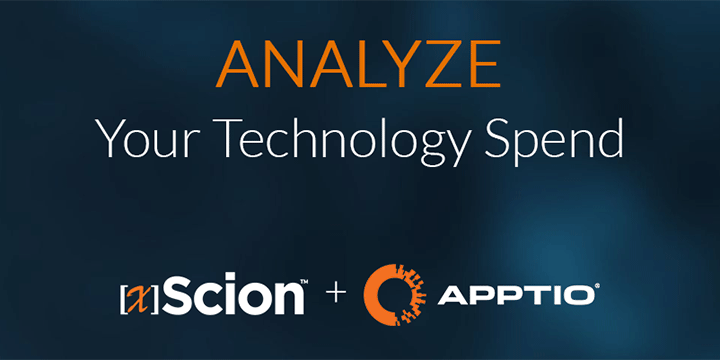 xScion Announces Partnership with Apptio
Together, Apptio's Technology Business Management (TBM) and xScion's Advisory Consulting Services Help Clients Realize Value of Technology Investments
Ready to Turn Change Into Value®?
Our team of experts are ready to help.