Education
Helping schools, educational companies and governments navigate today's digital learning.
Change the Education Game
The world of education is quickly transforming from traditional brick and mortar schools to online, personalized education for students of all ages.
Whether you are with a school, educational company or government entity, we can help you reach your audience best by analyzing, personalizing and revolutionizing your offerings through data analytics and leveraging scalable technology.
Primary, Graduate and Post-Graduate

 Our experts understand your unique challenges as you strive to reach diverse students and provide personalized curriculums that meet each student's unique needs.
We can help you "teach differently and test differently" and ultimately change the face of education through SMART Data. Digital platforms streaming into the classroom can give you the transparency to focus on student learning needs, communication preferences, results and even predictive outcomes.
Technology platforms with SMART Data are changing the way education interacts with students – from expanded homeschooling capabilities, digital interactions and networking opportunities.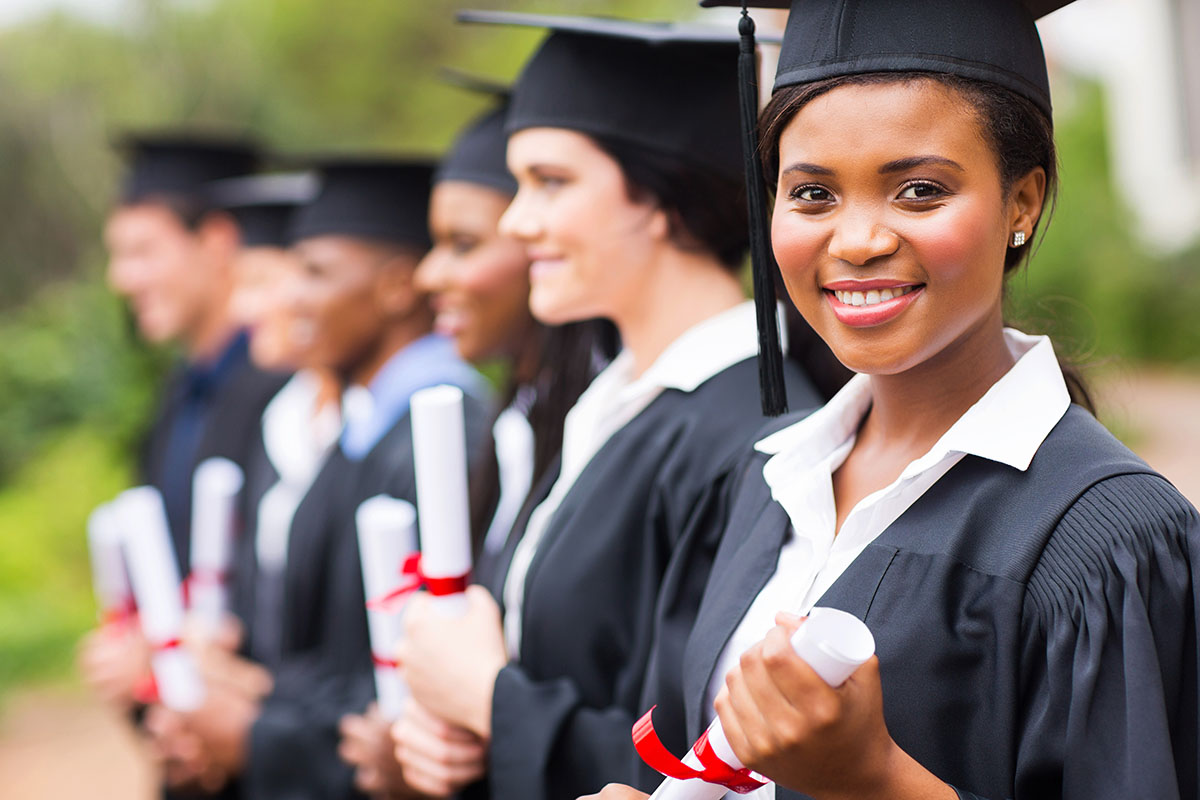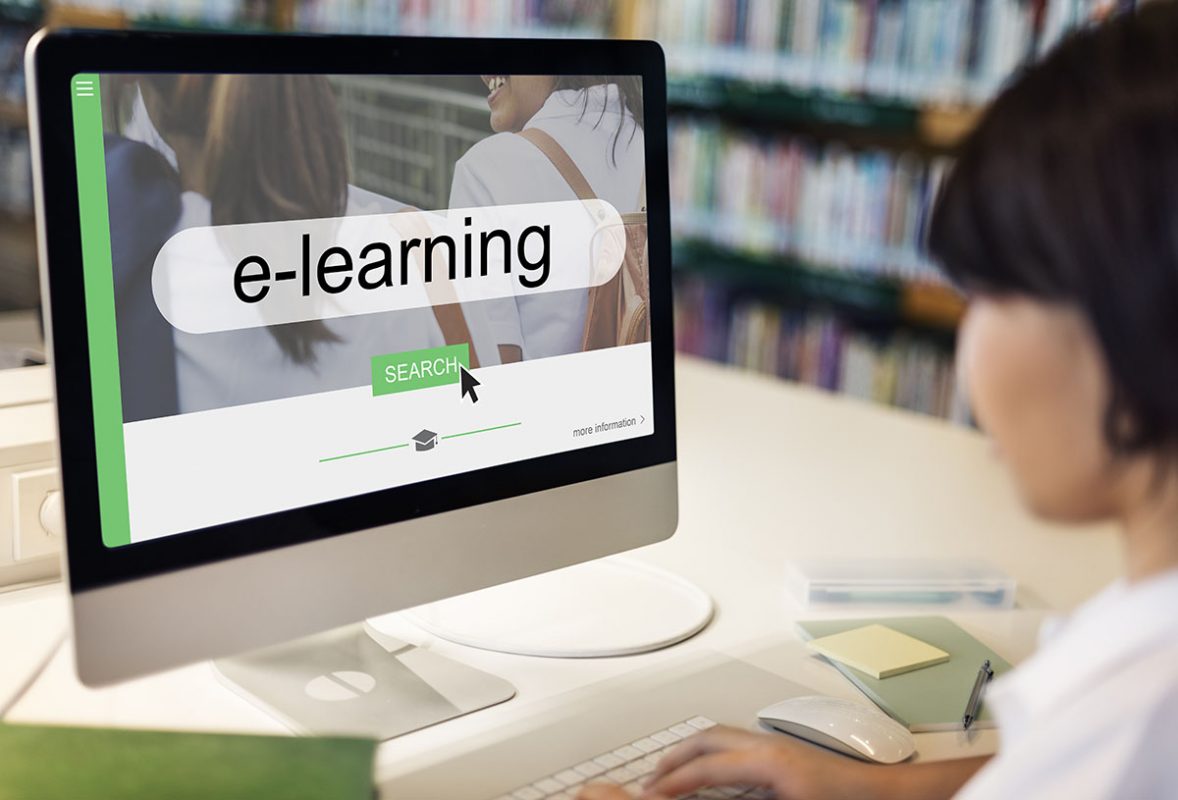 Educational Companies
 We support the educational companies that support today's students.
Our experts help you improve operations, increase enrollment and predict student life cycles through SMART Data. Combining your traditional student demographics with behavioral data provides real-time, actionable analysis to make better business decisions.
From testing outcomes to understanding the regulatory nuances and contracts of local, regional and state governments, we can optimize your end-to-end operations from strategy through execution.
We can help you understand, analyze and accurately predict your enrollment, prepare for your seasonality fluctuations – including testing periods and enrollment seasons – and create scalable infrastructure to expand your footprint.
Governments, School Districts, Regions and States
We drive digital transformation for nonprofits, commercial organizations, school districts, regions and states – across at all levels – with the data science analytics and technology to best serve their citizens' educational needs.
Our experts can help you expand your digital educational opportunities to students both inside and outside the classroom, personalize curriculums, ensure compliance with regulations and add measurable accountability to schools, teachers and more.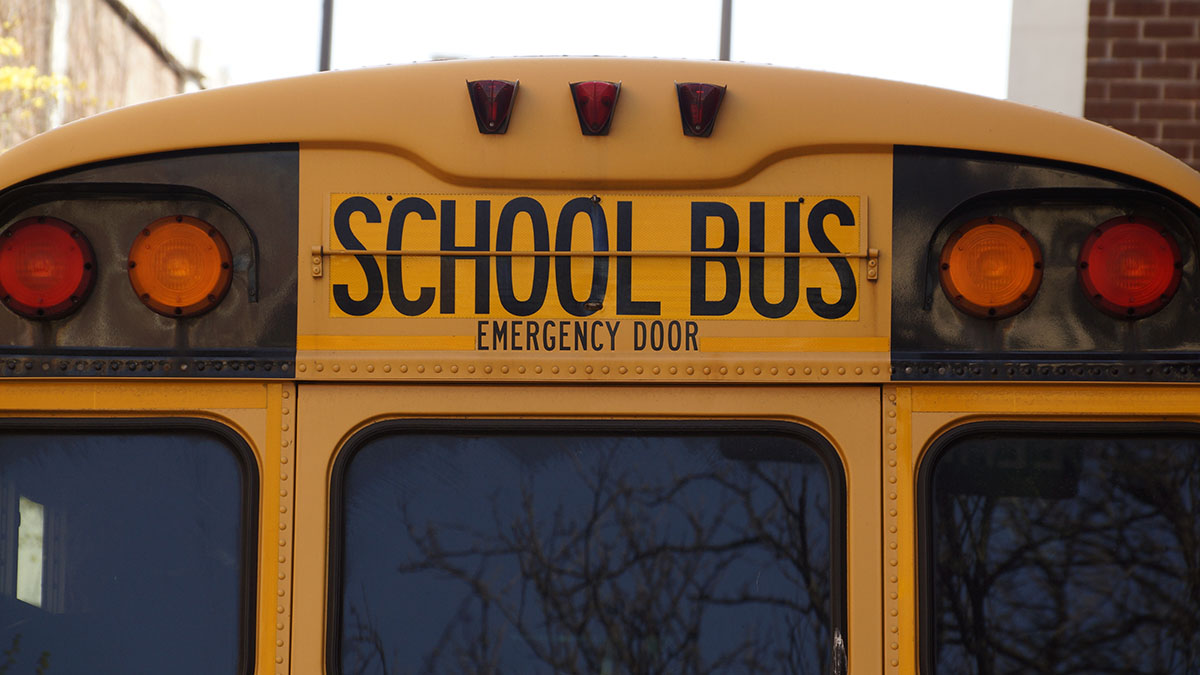 Solutions
Our team of experts can help you with:
SMART Data:
Gaining deep data insights to better understand and predict student actions, future enrollment, and educational markets with Big Data, Business Intelligence, Data Science and Predictive Analytics.
Predict enrollment and student life cycle
Improve user experience with real-time analytics
Analyze demographics and behavioral data to predict outcomes
Enhance state and local government reporting and optimize contracts
IT Modernization:
Evolving infrastructure and processes to provide students, teachers and government entities with real-time, scalable technology.
Create scalability and affordability across the education spectrum
Modernize legacy systems to cloud technologies
Analytics: Marketing and Enrollment
Reaching potential students by understanding enrollment opportunities from state to zip code level, individualized student needs and curriculums.
Drill down from state to local market levels for educational and demographic insights
Ensure compliance with national, state and local regulations
Understand student life cycle potential
Reach untapped markets and students based on their unique needs
6,000
Educational Institutions