Welcome to our SMART way of life.
xScion (eks'si'en)
adj. best-of-breed, excellence
Collection of best practices descended from expertise gained at leading software and technology firms.
We are a SMART Transformation Consultancy that accelerates client success through business and IT innovations.
Successful transformation requires a knowledgeable and dedicated partner who puts your best interests first and is with you every step of the way - from strategy to implementation. We combine industry-specific technical strategic consulting, a core operating philosophy around Big Data and analytics and dynamic project management with expertise, flexibility, teamwork and a culture of assessment, so you can achieve your objectives.
I want each and every employee to truly love what they do, and for our clients to love the solutions that we deliver. If we strive to constantly challenge ourselves to provide meaningful and innovative technology solutions, then xScion can ultimately impact the way future business is performed.
Alison Banziger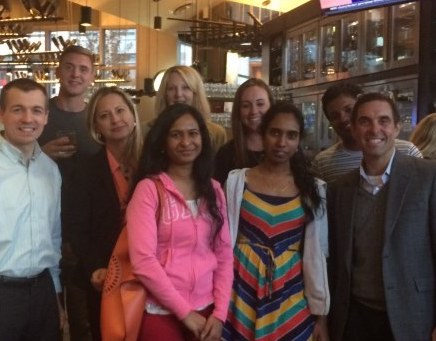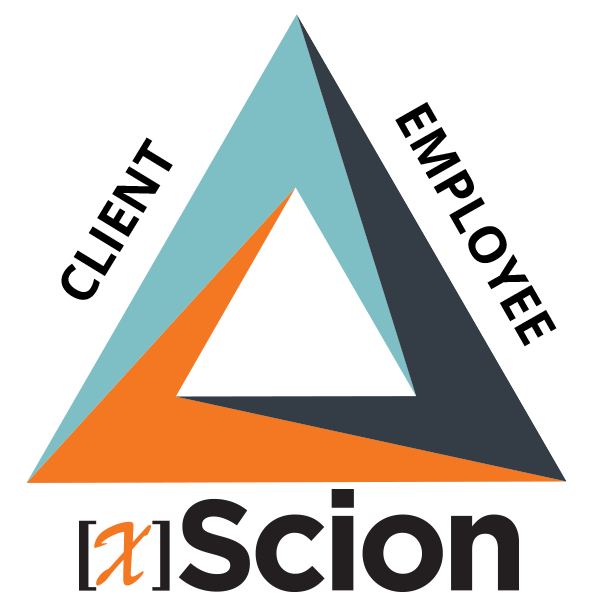 For us, doing the right thing is paramount. Using a decision making framework for our actions that creates a perfect balance for our clients, employees and the company ensures that xScion always does the right thing. This is more than a Mission Statement or a business philosophy, it is a code of conduct we live by.
Barry Dwyer
xScion founded by Alison Banziger and Barry Dwyer

Launched first IT consulting services contract for a large, DC-based Mortgage/Banking firm in the Financial Services Industry

Selected for the Mentor Protégé Program with Women in Technology's DC Chapter; became a Certified Small, Woman-Owned Business by Virginia's DMBE

Won a contract to provide technology consulting services for a Northern Virginia-based Federal Credit Union; Doubled the size of our Sales and Recruiting team

Expanded to Education Market by providing IT consulting services to a not-for-profit, Higher Education membership association

Expansion into the Healthcare Payer Market by providing technology consulting services to a large Federal health insurance company

Reached hiring milestone of 50 Technical Consulting team members

Awarded 3-year, $20M contract with major Federal Employee Health Payer

Hit record milestone of $5M revenue in September; company achieved 58% growth from previous year

Quarterly newsletter, xScion Pulse, debuted in April; first ever annual Washington Nationals Baseball Game & Picnic was held in July; celebrated 10 years in business; xScion expands corporate office.

Awarded 3-year, $17M contract with major Health Insurance Payer in the DC metropolitan area; inaugural year for annual women's clothing drive to support the local Dress for Success DC Chapters

Relocated xScion to larger office space in Suite 550; rolled out Consulting Services aligned to Strategy, Data & Enterprise Operations; formed strategic partnerships with Cloudera and HortonWorks

Achieved company milestone of $100M in total revenue; Named Best Places to Work in VA, 2nd year
We're Proud To Be Named A…