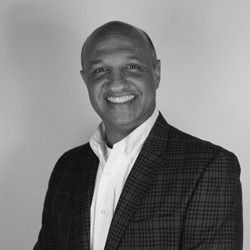 Willie Mitchell has been in the technology consulting business for more than 20 years.
Willie's experience with Executive Business Consulting includes working with CEOs and Sr. Executives to identify enterprise business problems and crafting custom solutions. His Business Strategy experience includes managing multimillion-dollar projects aligning business goals and technology solutions to drive process improvements, competitive advantages and bottom-line gains.
Most of his career has been spent in the financial and healthcare verticals, helping companies in these highly regulated industries with complex legacy technology stacks transform their business into more customer-focused, data-driven organizations. An expert in account management, his focus on large corporations and federal agencies has made him highly skilled at developing relationships with clients at all levels within their organization.